Welcome to Chocolate Hockey!
Previously "Sweetest Hockey on Earth," we are the premier blog for the 11-time Calder Cup Champion Hershey Bears. With our new name and new format, we hope to bring you the best coverage of the Bears you will find on the internet. We will pour our heart and soul into this site to get you as close to the players and team as you can, with photos, video, and features you will not find anywhere else.
Our blog began in October 2010, with the Bears coming off of their 2010 season where they set multiple AHL records on their way to a Calder Cup Championship. Since then, we have grown to the premier Bears blog with stories gaining national recognition multiple times and building a strong social media presence around the world.
Our Contributors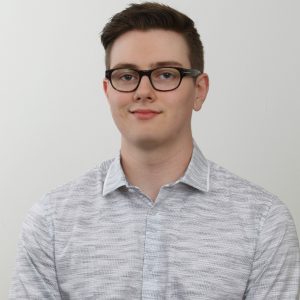 Editor-in-Chief Kyle Mace has been blogging about the Bears since 2008, covering two Calder Cup championships with the Hershey Bears. In ten seasons covering the Bears, he only missed two home games covering the team since April of 2010. In his spare time, is a student at Penn State Harrisburg and cheers on his favorite sports teams, the Baltimore Orioles and Tottenham Hotspur. Kyle previously wrote for his own Hershey Bears hockey blog, Hershey to D.C. Hockey, and was added to the Russian Machine Never Breaks crew in December of 2009 when he documented Boyd Gordon's injury rehab in Hershey. Since then, his photos have been featured in many different publications around the world. You can see all his personal work at KyleMace.com. Make sure to follow him on his own personal twitter account where he provides news on a daily basis, @kyle_mace.
You can contact Kyle directly here.
---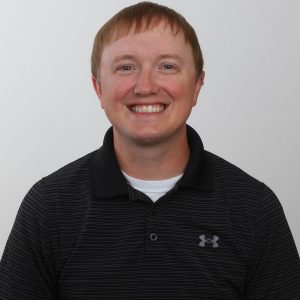 Scott Payonk will join Chocolate Hockey as Associate Editor for the 2017-2018 season. He is an avid Hershey Bears and Washington Capitals fan. Scott has always been passionate about hockey and tries to spread his joy for the sport as much as he can. Outside of hockey, he enjoys spending time with his children, video/photo editing, and teaching. Follow his personal Twitter @ScottP_Hockey.
---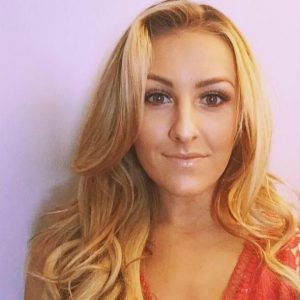 Grace Grill comes onto the Chocolate Hockey scene in 2017 bringing Chocoalte Hockey the latest Bears news, highlights, and postgame interviews. Grace is a recent graduate at York College of Pennsylvania. She was much involved with the communications department there, providing play by play and color commentary for York's men's and women's basketball games, and had a weekly newscast on WVYC. Grace loves talking, playing, and watching sports. She admits that basketball was her first love, but says that she has fully emerged herself into hockey and loves covering her hometown team. Check out her videos on Chocolate Hockey and follow her on Twitter and Instagram @GraceHGrill.
---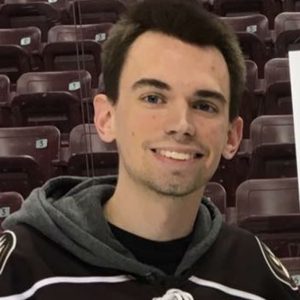 Corey Swartz is a lifelong Bears fan and season ticket holder who you'll find cheering on the team from Section 103. He started blogging for the Bears as a college project and live tweets games over at @HBHNationBlog on Twitter. Corey is a recent graduate from Penn State Harrisburg, and you'll often see him playing hockey at Twin Ponds East or rooting for the Philadelphia Flyers (Hershey won a Calder Cup as their affiliate in 1988, it's acceptable.) Follow his personal Twitter @cswa11.
---

Currently pursuing a dual degree in Psychology and Broadcasting, Lillian Kashishian has always had a passion for ice hockey. Playing hockey for 15 years and officiating for six years, the game has opened up numerous doors to meet many inspirational and incredible people. By having the opportunity to write for Chocolate Hockey, it allows her to share these athlete's stories because these athletes have paved or are paving the way for athletes in future generations to come.