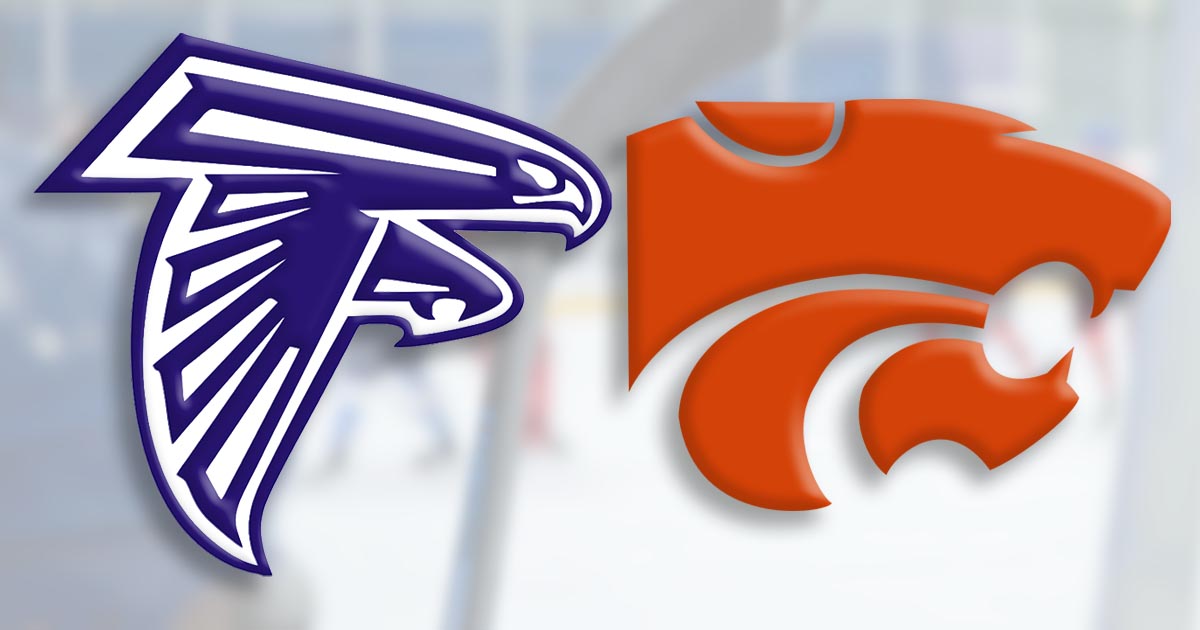 Chocolate Hockey announces first edition of Chocolate Hockey High: Lower Dauphin vs. Palmyra
Chocolate Hockey is happy to announce a new program to our website: Chocolate Hockey High.
Monday night Chocolate Hockey's crew will attend our first high school hockey game, a Central Pennsylvania Interscholastic Hockey League matchup between the Lower Dauphin Falcons (1-0) and Palmyra Cougars (2-0).
"This is a program we have discussed creating for a long time, and to finally have it become a reality is very exciting for our website," said Chocolate Hockey editor-in-chief Kyle Mace. "There is a lot of fantastic hockey in Central Pennsylvania that does not get the coverage it deserves and we hope to bring a new experience for everybody from players to fans to families hoping to follow the CPIHL."
Chocolate Hockey High will be a program to bring coverage of CPHIL games that has not been seen before in this area. Game photos, video highlights, postgame recaps, along with much more will be apart of our coverage of these games.
We will also allow local students to vote on the games we attend via polls and social media competitions.
Stay tuned for more announcements regarding our Chocolate Hockey High program that will also allow for aspiring sports journalists in local high schools to get involved with our website.