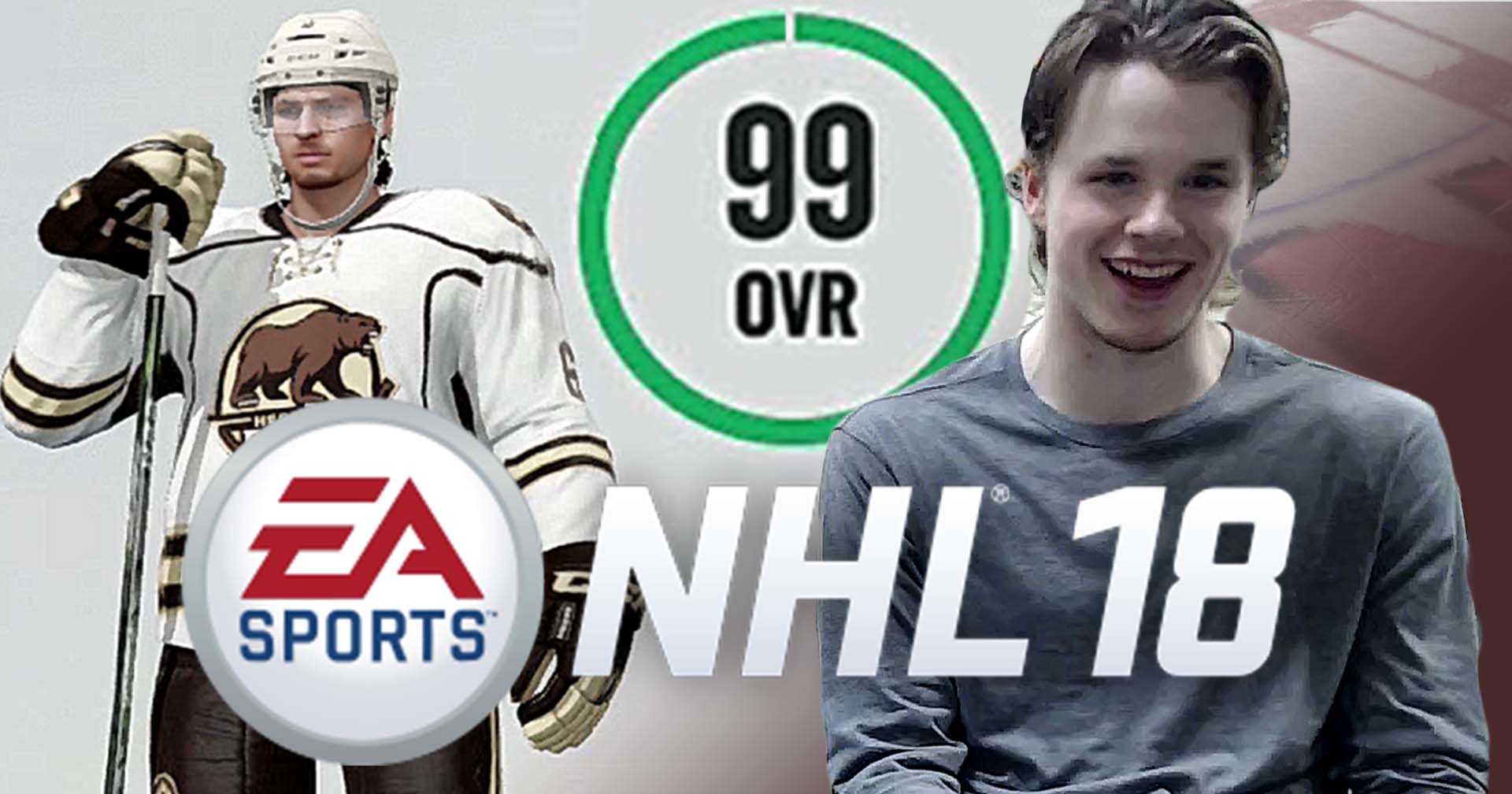 Chocolate Hockey Plays: NHL 18 with Lucas Johansen
Last week I had the pleasure to kick off the 2017-18 season of Chocolate Hockey Plays with Bears rookie defenseman Lucas Johansen as we played a game of NHL 18 together.
Funny enough, Johansen isn't even in the game, so I took the time to make his player but not fill out his ratings. We let him pick his "overalls" in multiple categories with what stats he thinks he truly has.
After figuring out what his character should be rated, we played a quick game of Bears vs. Bears and had a good chat about Hershey, becoming a pro, and playing racketball in the summer with his brother.
Without further ado, the first episode of this season's Chocolate Hockey Plays!