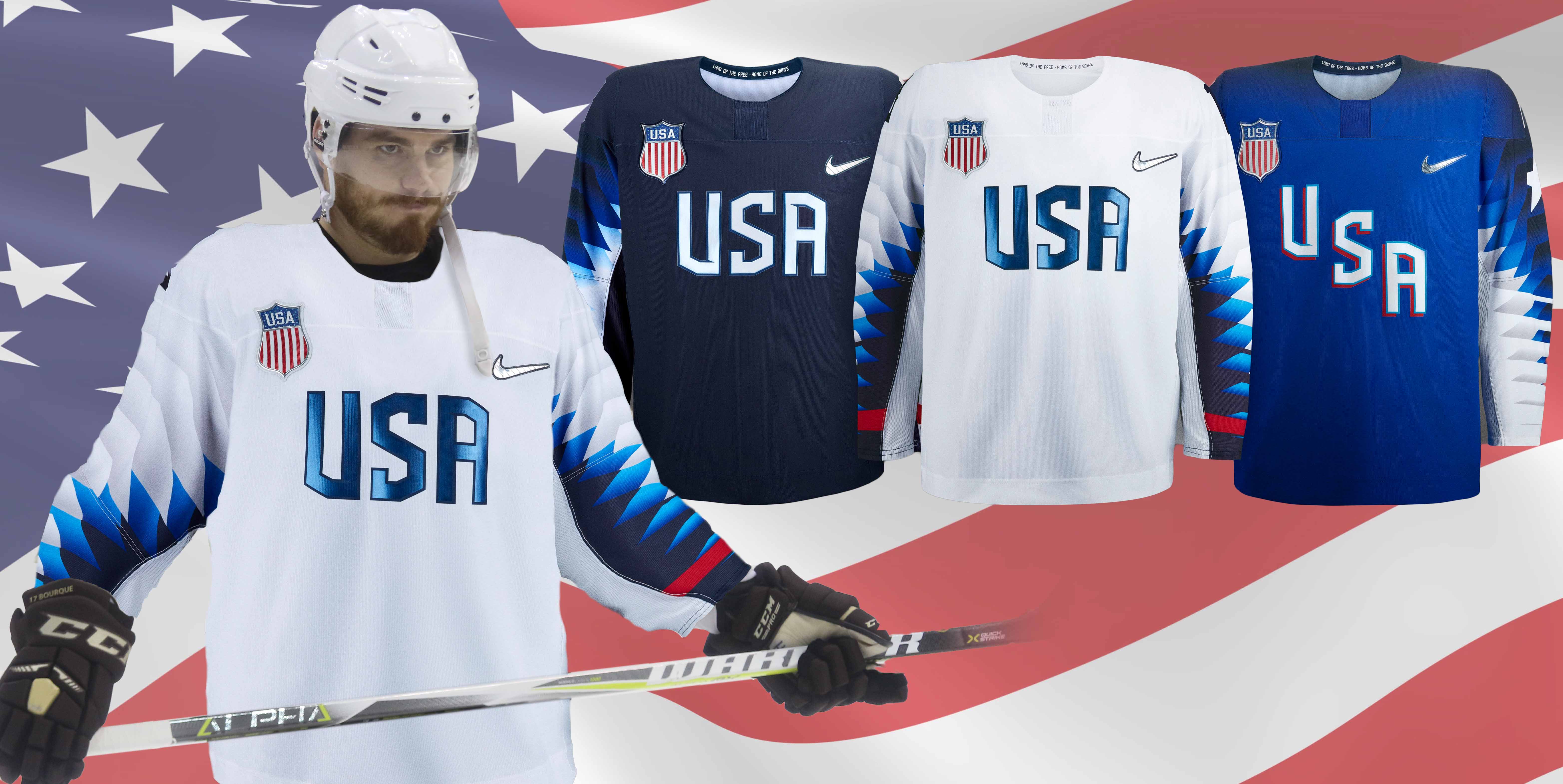 Where can you get a Chris Bourque Team USA Olympic Jersey? We've got you covered
With an announcement on Monday of Chris Bourque making Team USA for the 2018 Winter Olympics, comes questions of "Where can I get a Chris Bourque USA Hockey jersey?"
Bourque will wear his regular 17 for the red, white, and blue, and his jersey will be in high demand by Bears fans.
Nike created three new uniforms this year for USA Hockey, a white, a navy, and a lighter blue alternate, all currently on sale.
USA Hockey offers customized jerseys for $200 with a 4-6 week turn around, so you'll probably want to order today if you want one to sport it during the Olympics.
IceJerseys have replica Navy jerseys for sale, but only medium, extra-large, and 2XL are available with no obvious customization options.
Jerseys will be in high demand, so we suggest you pick one up as soon as you can to support Hershey's own and rock CB17 in red, white, and blue during February.