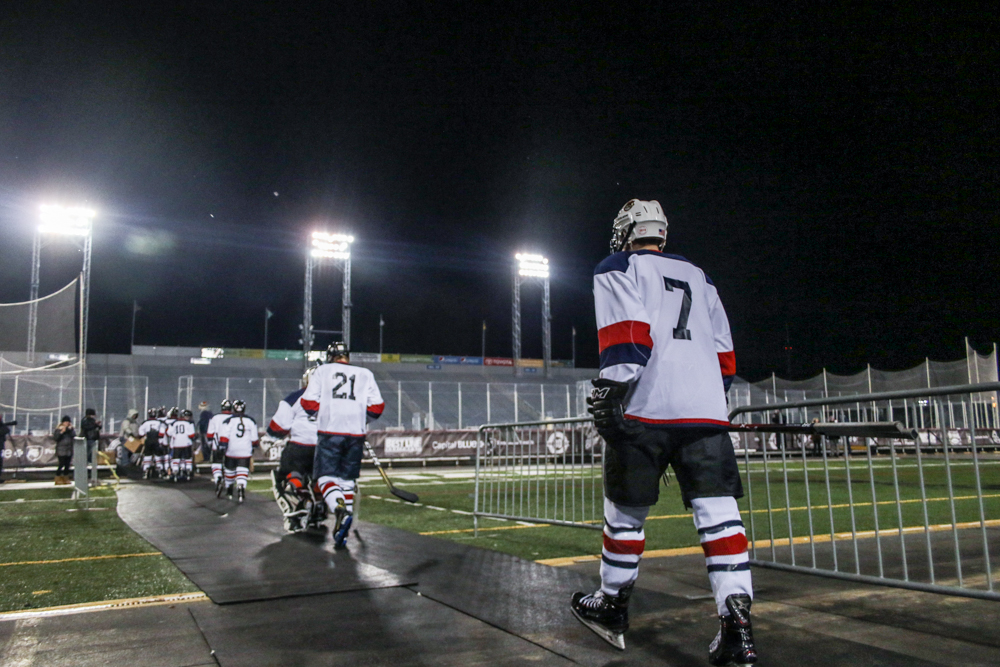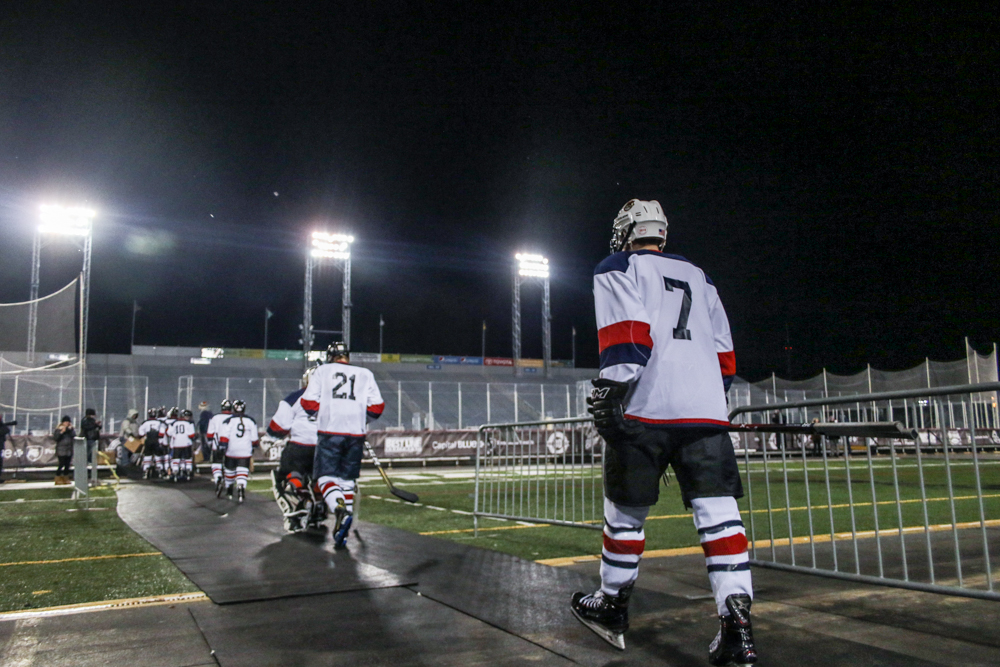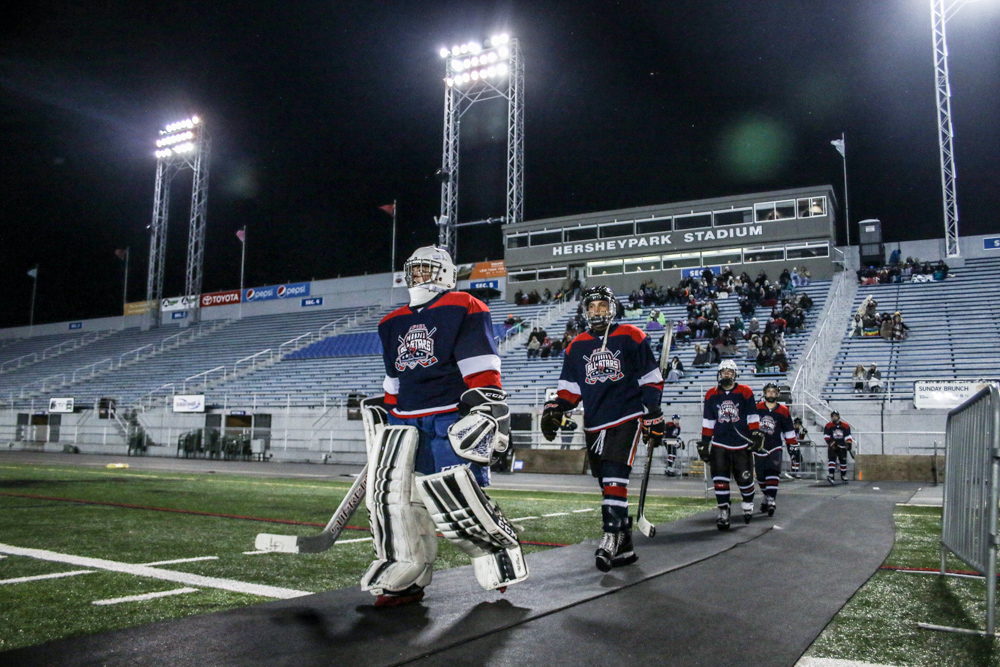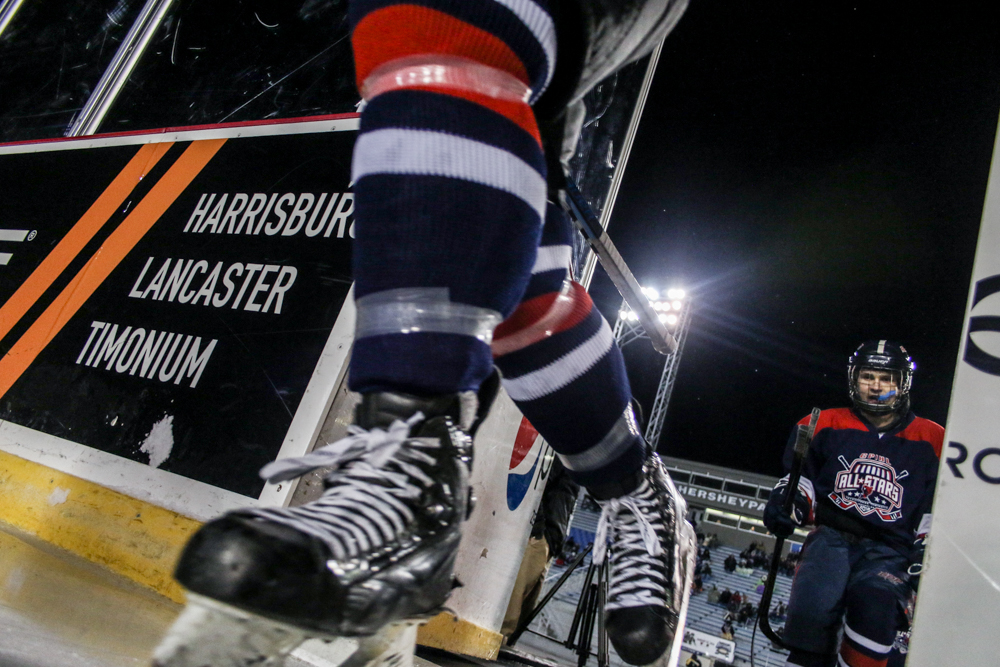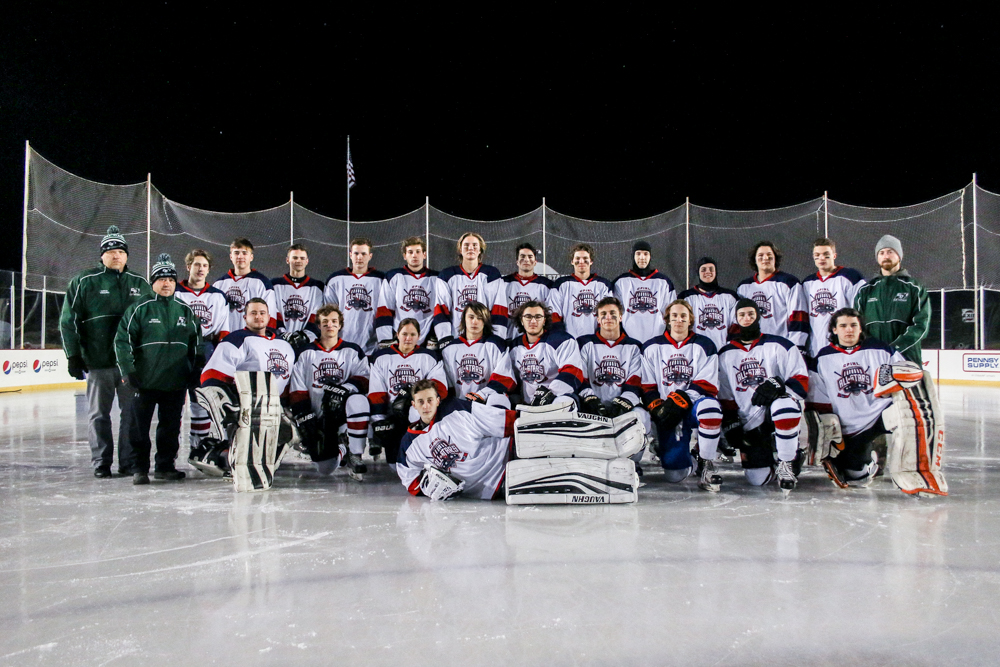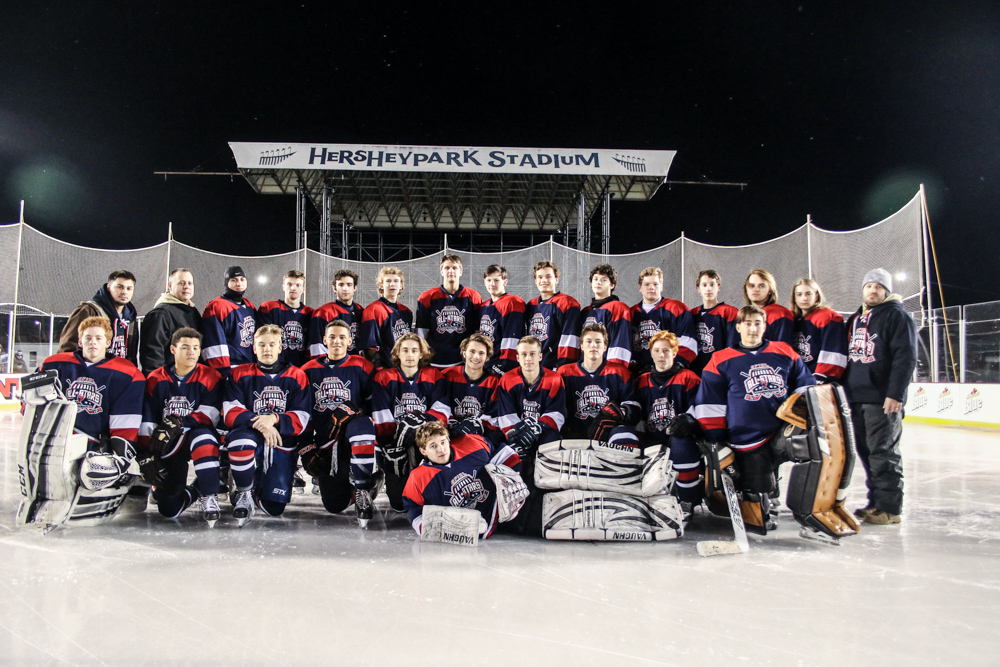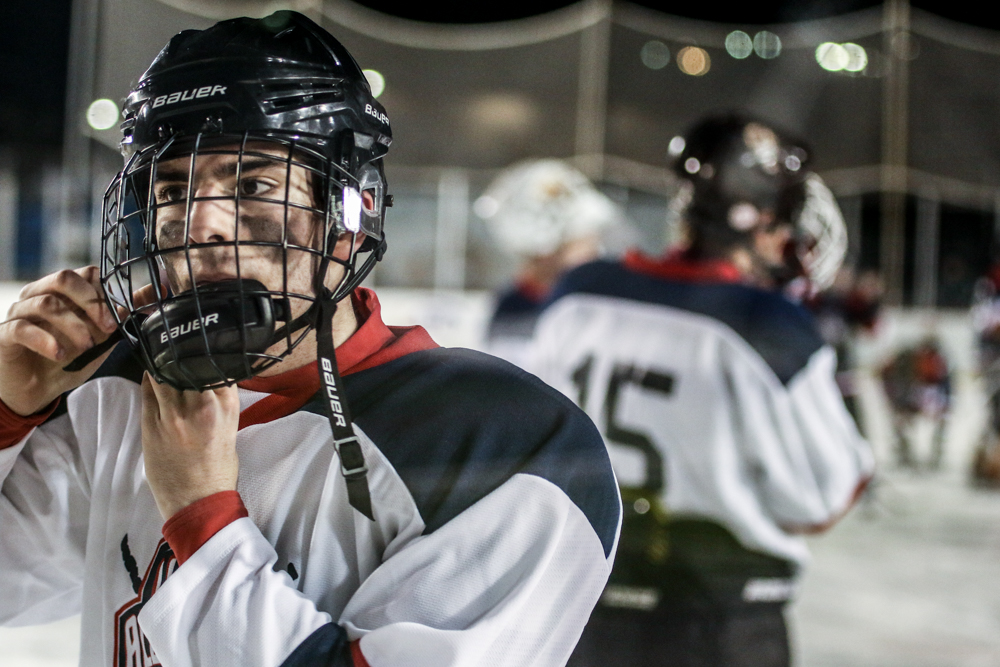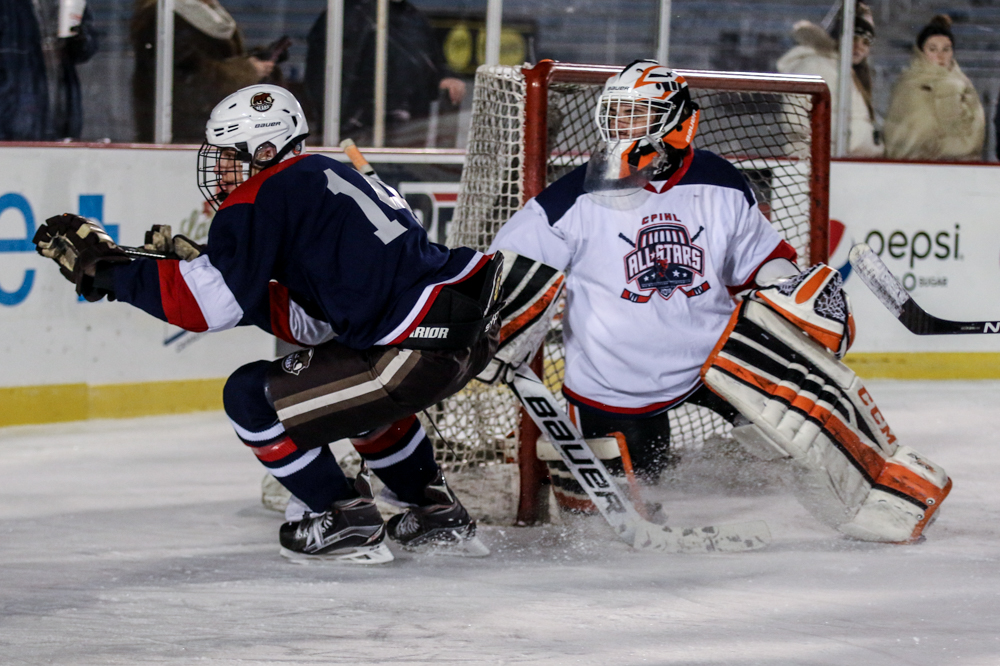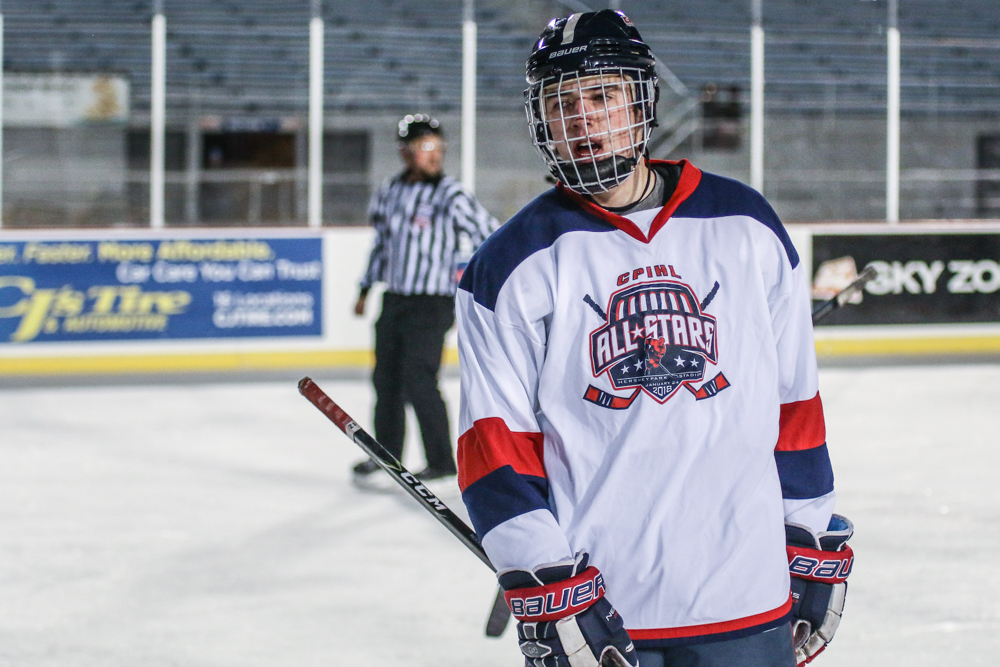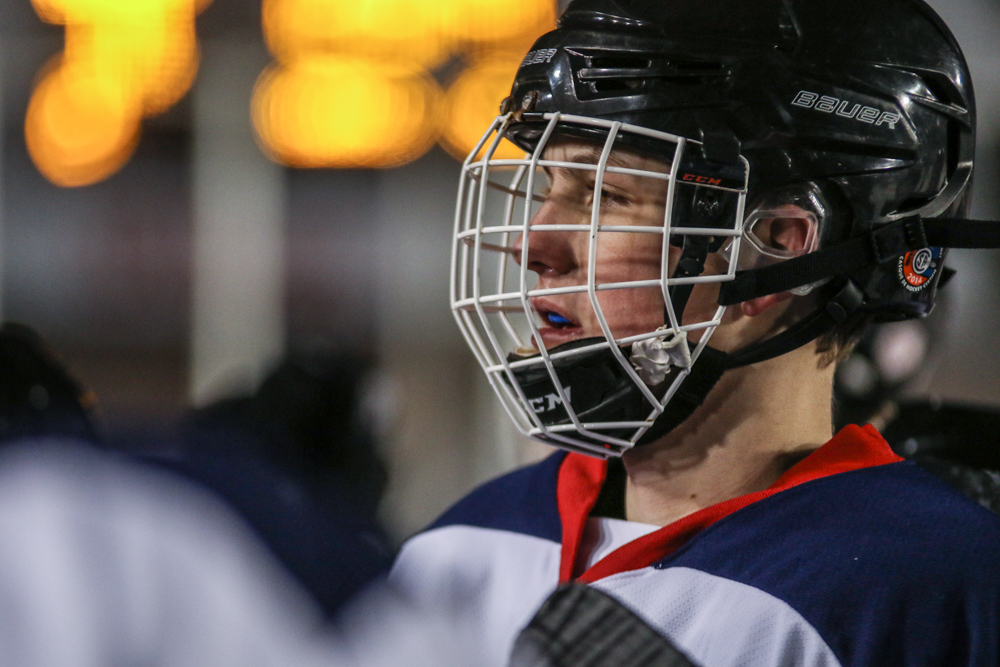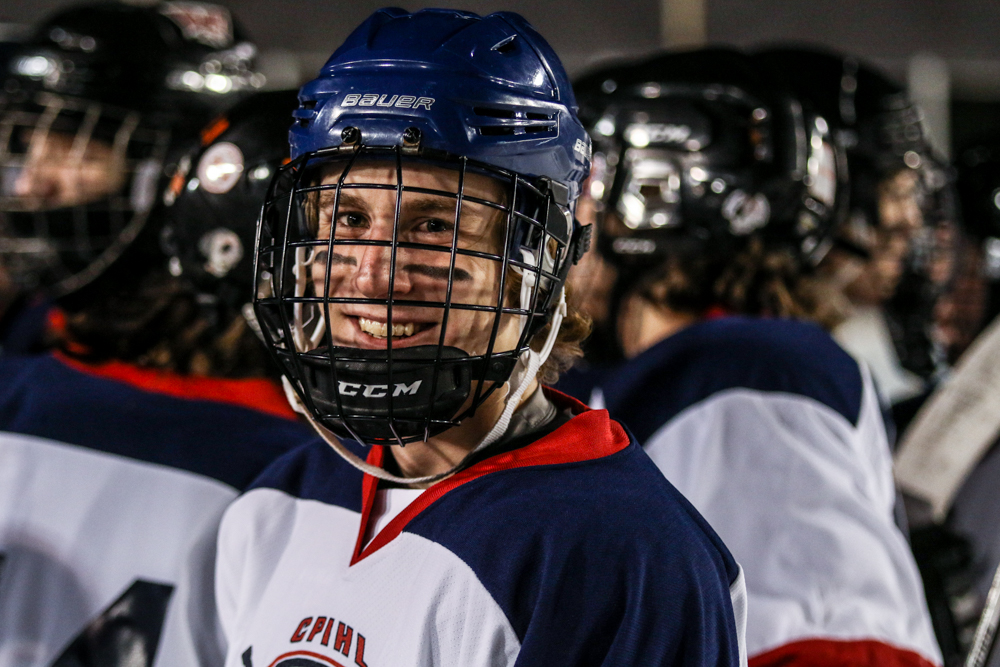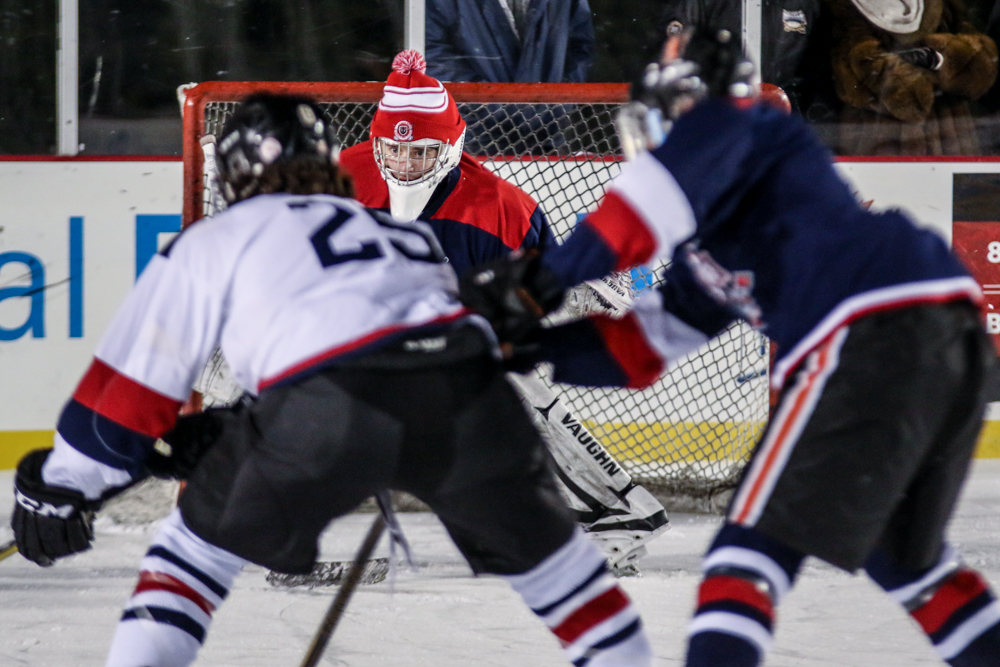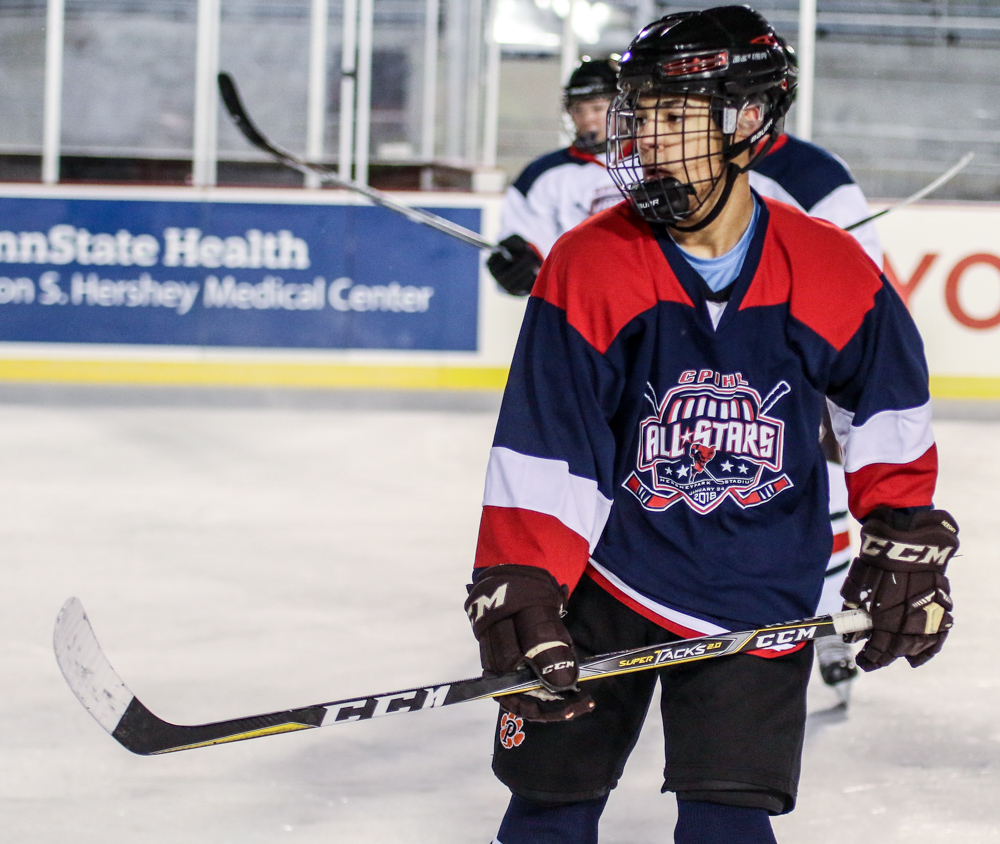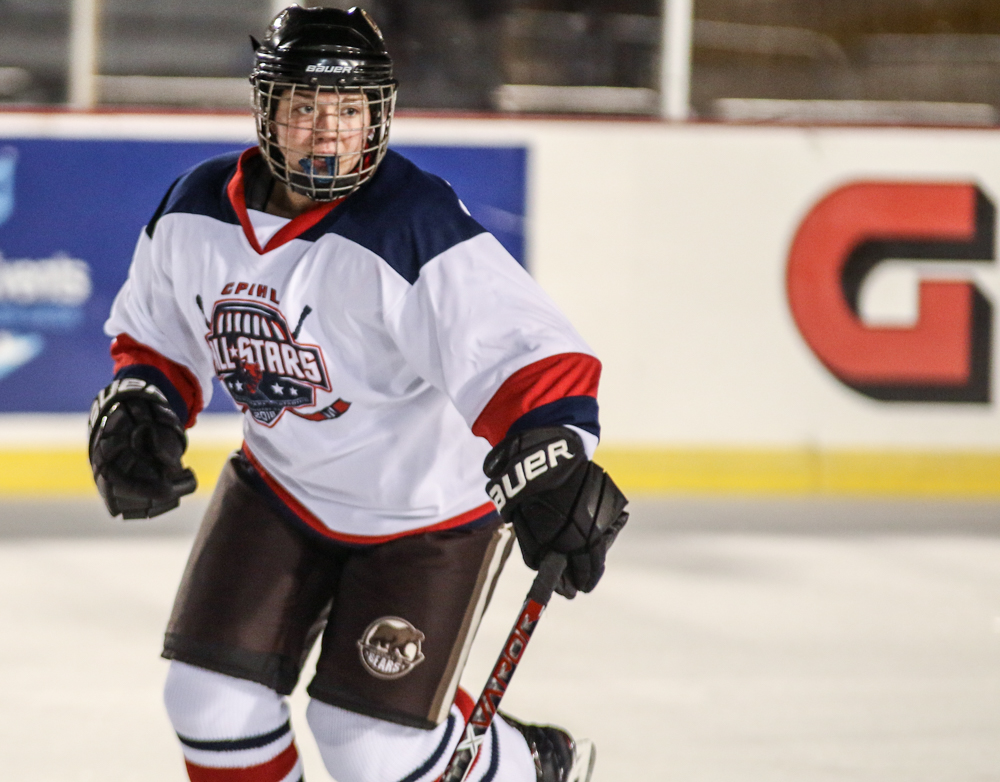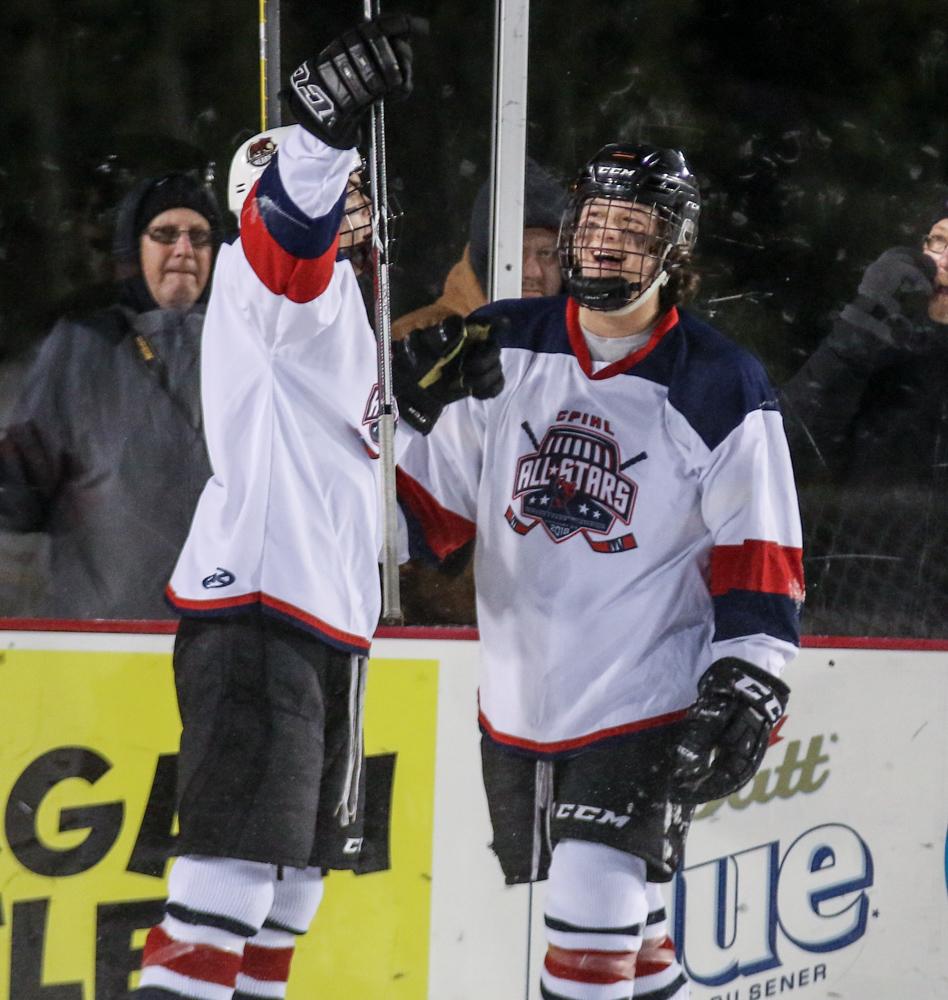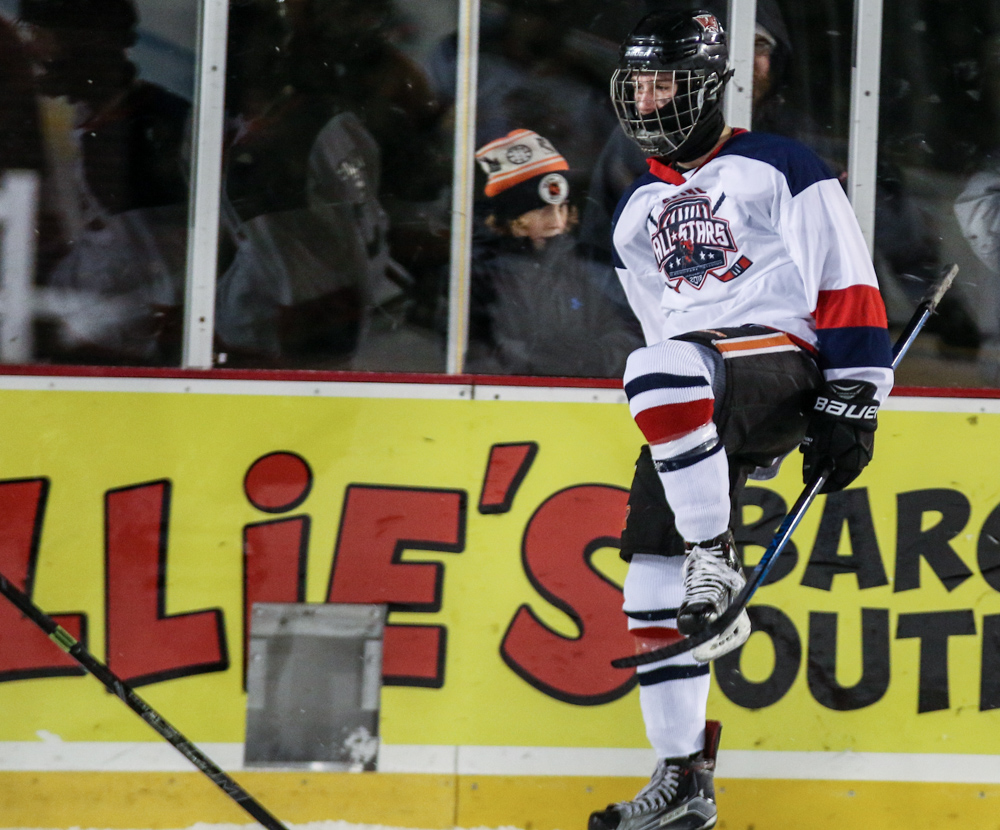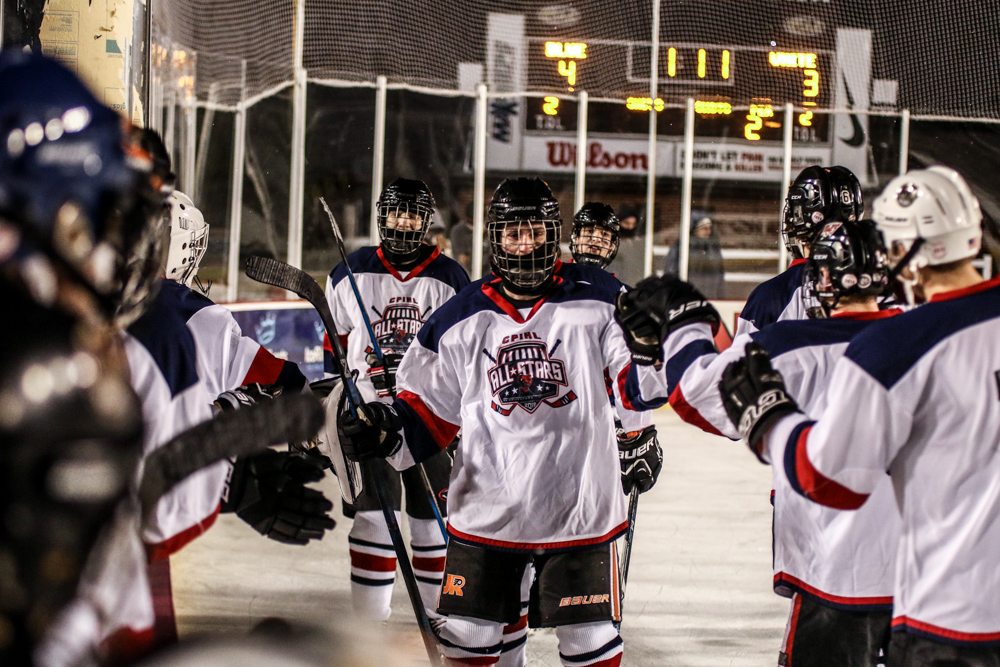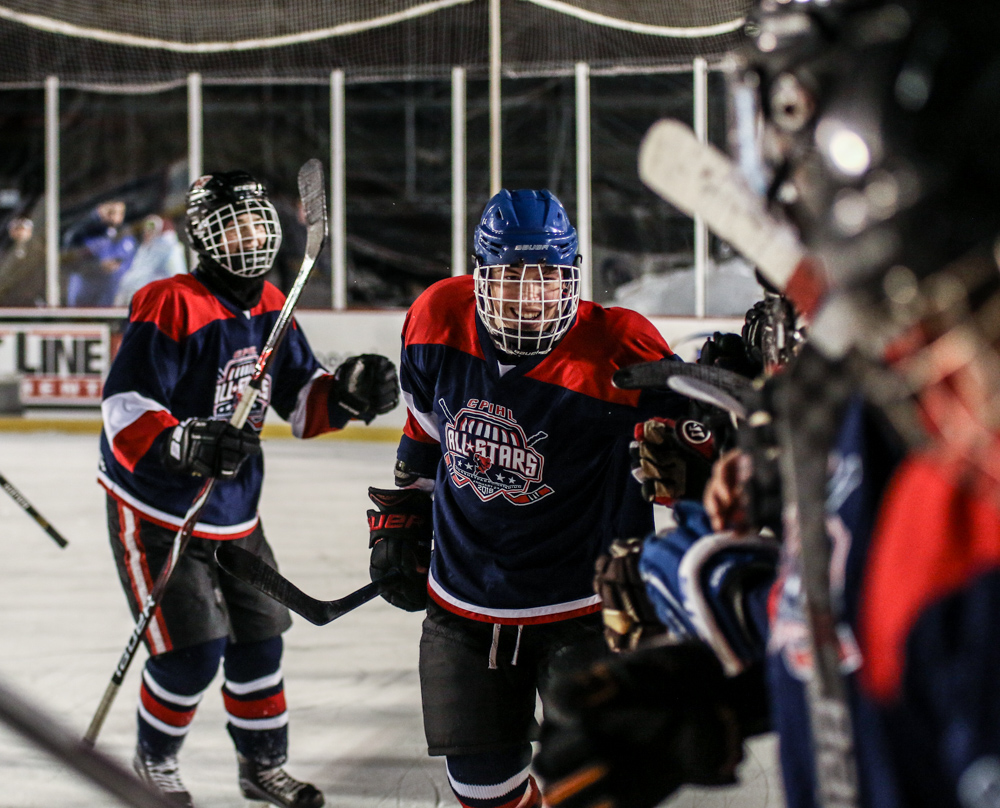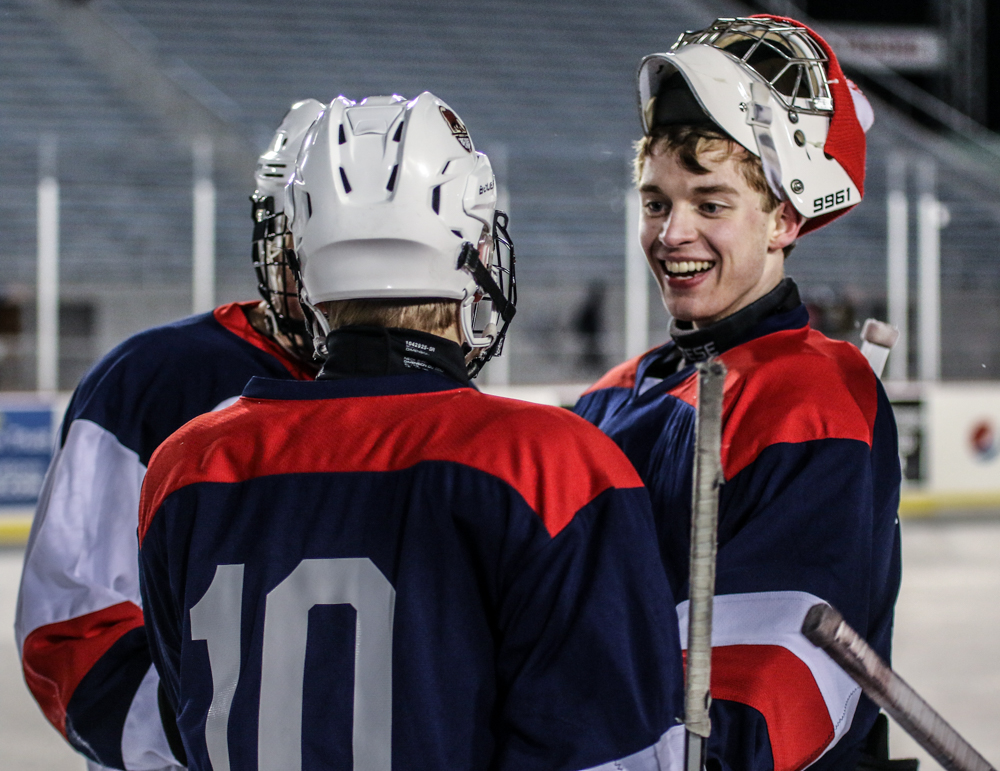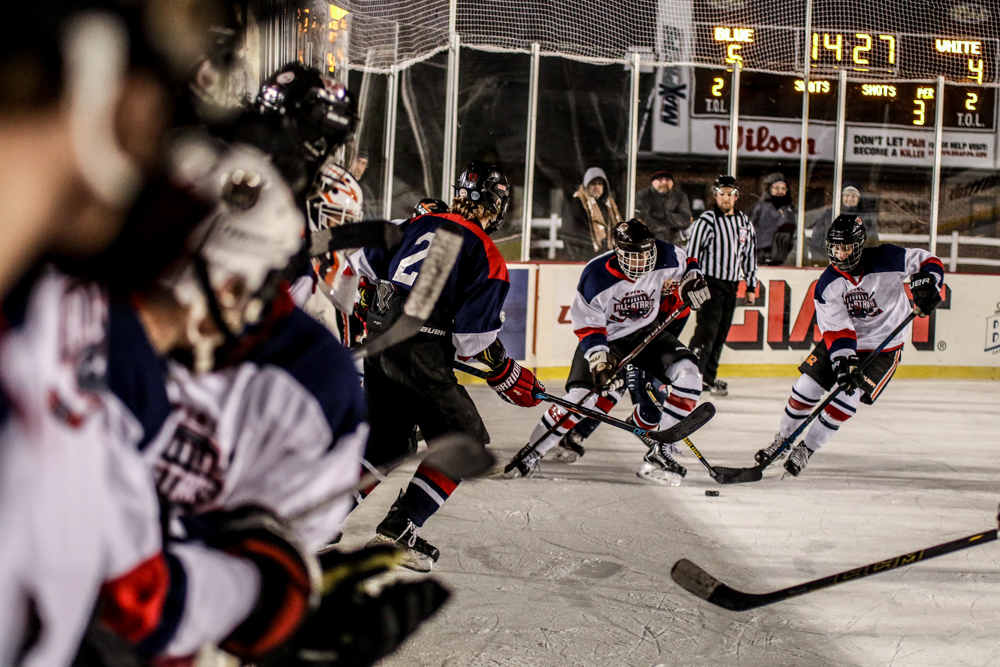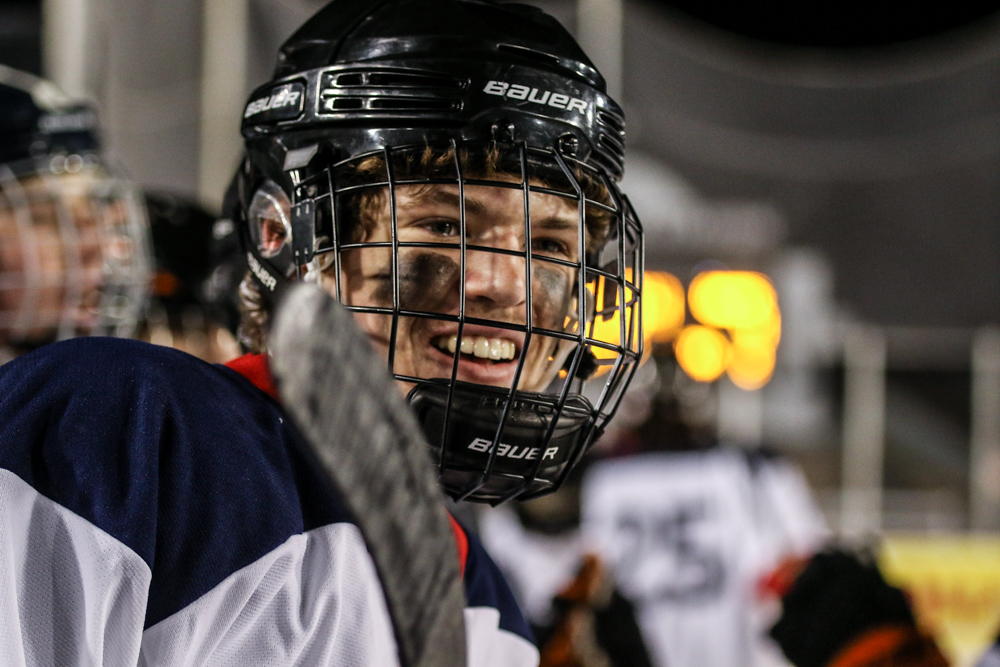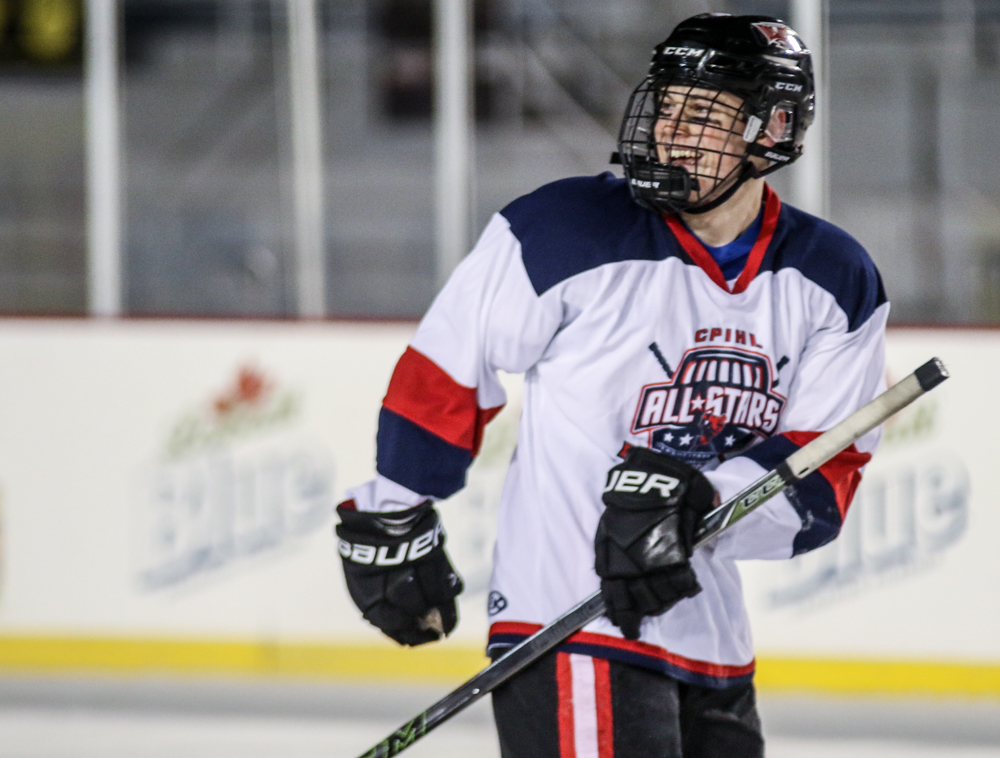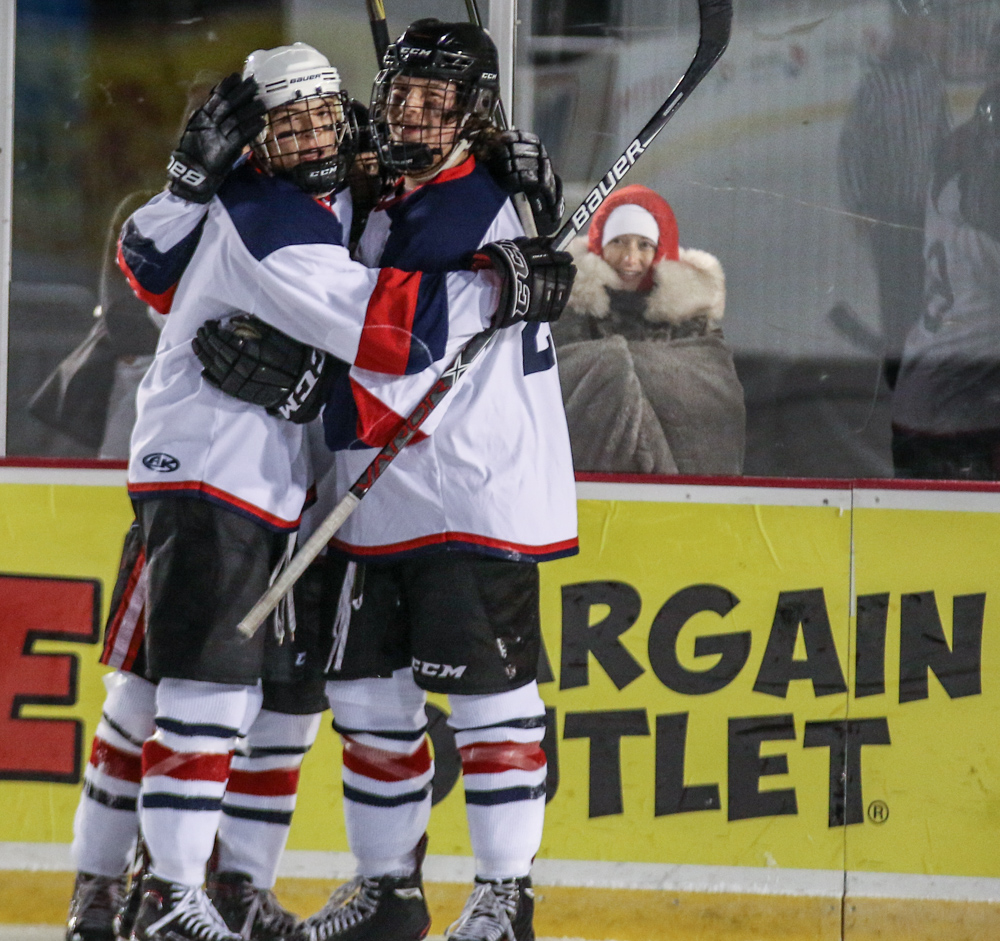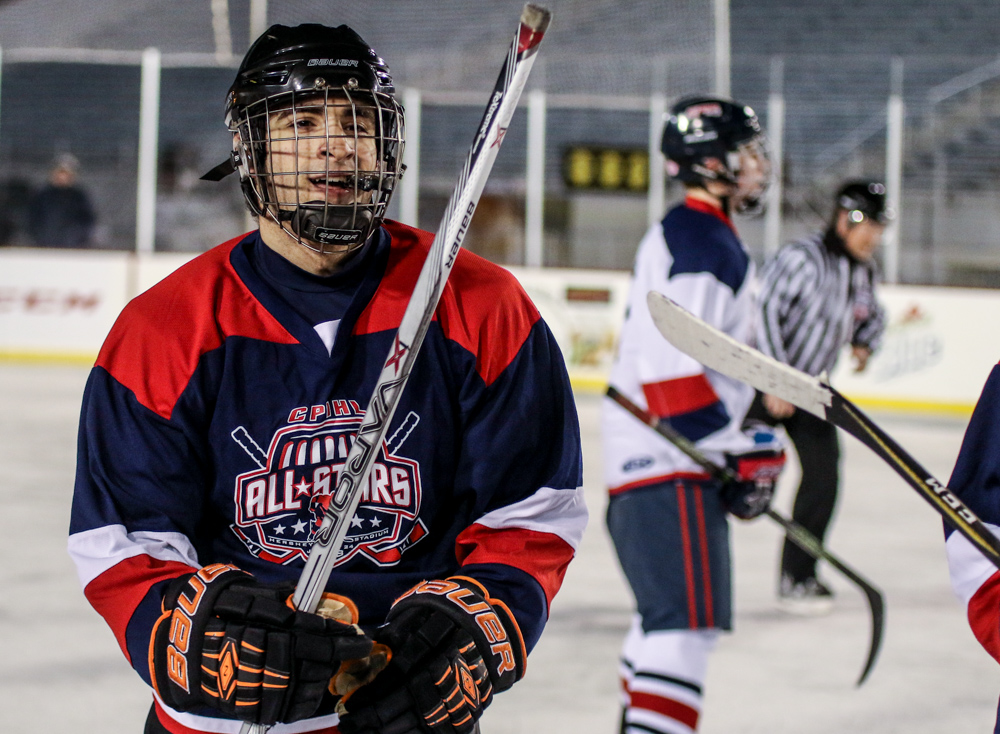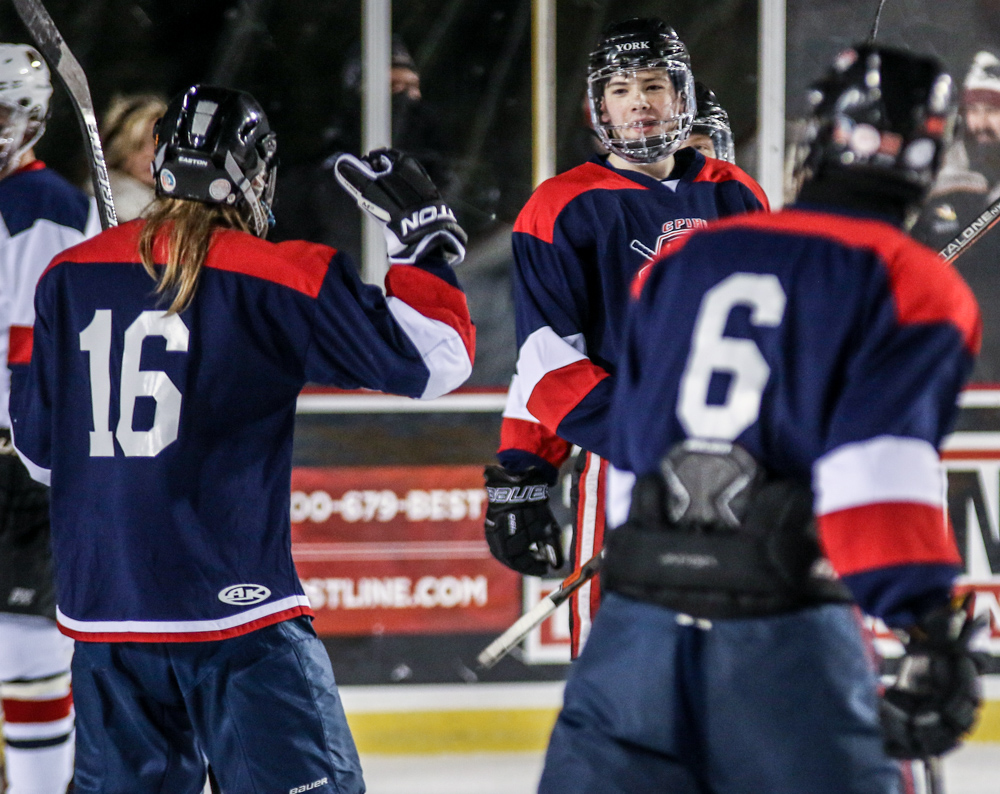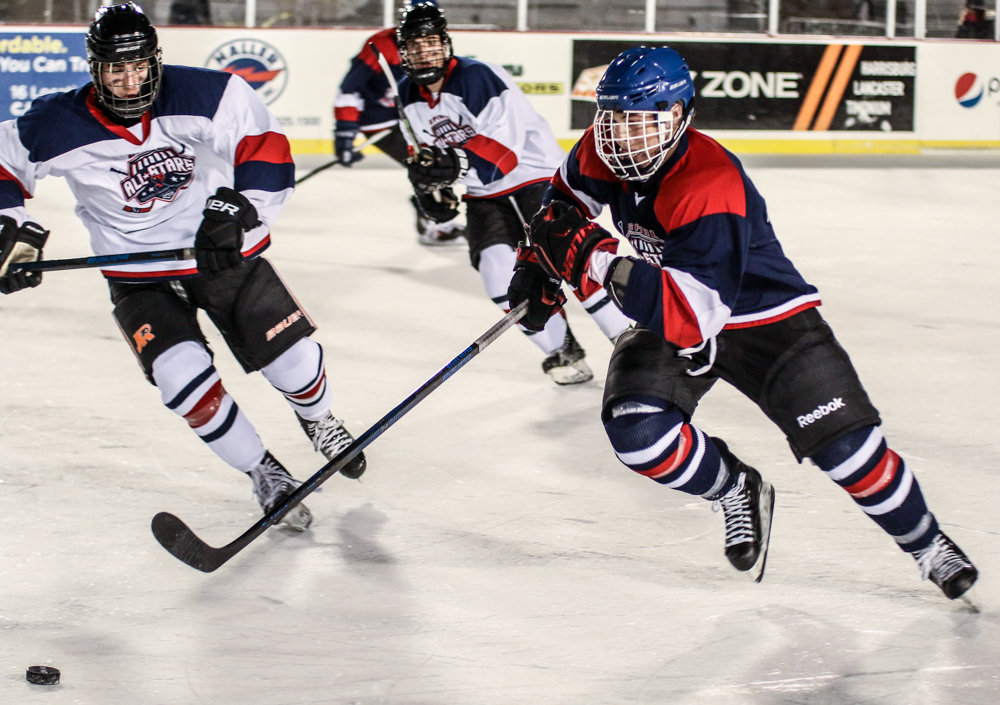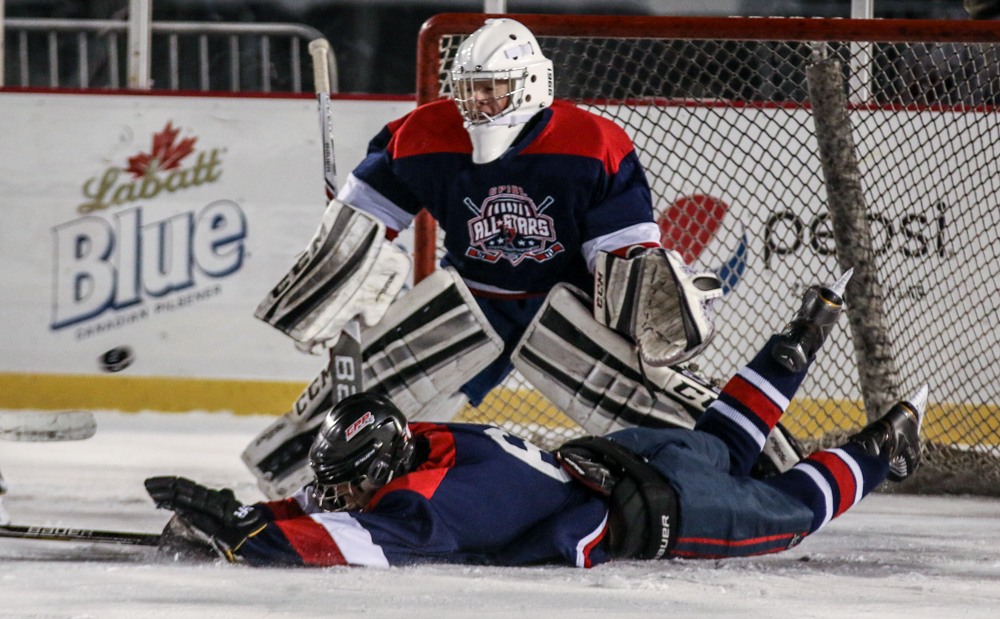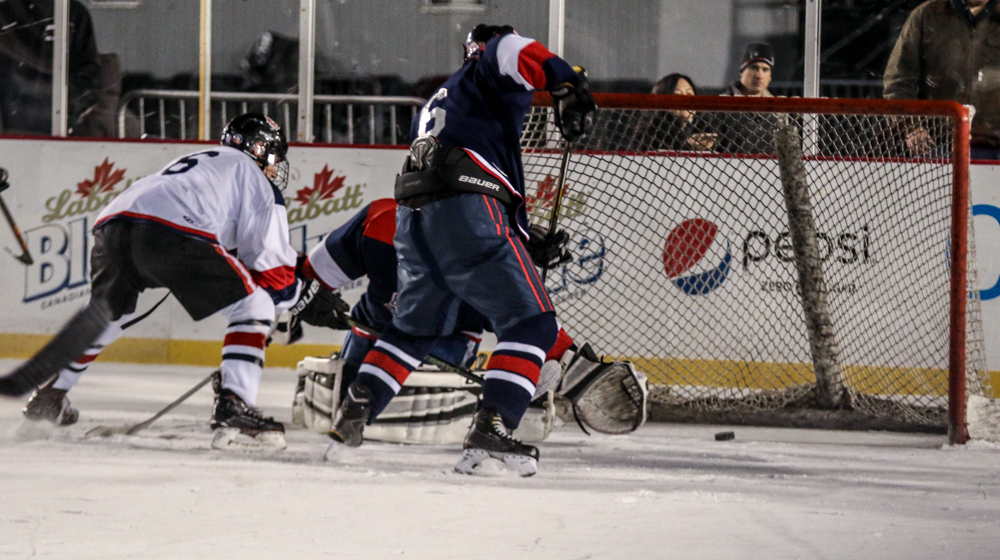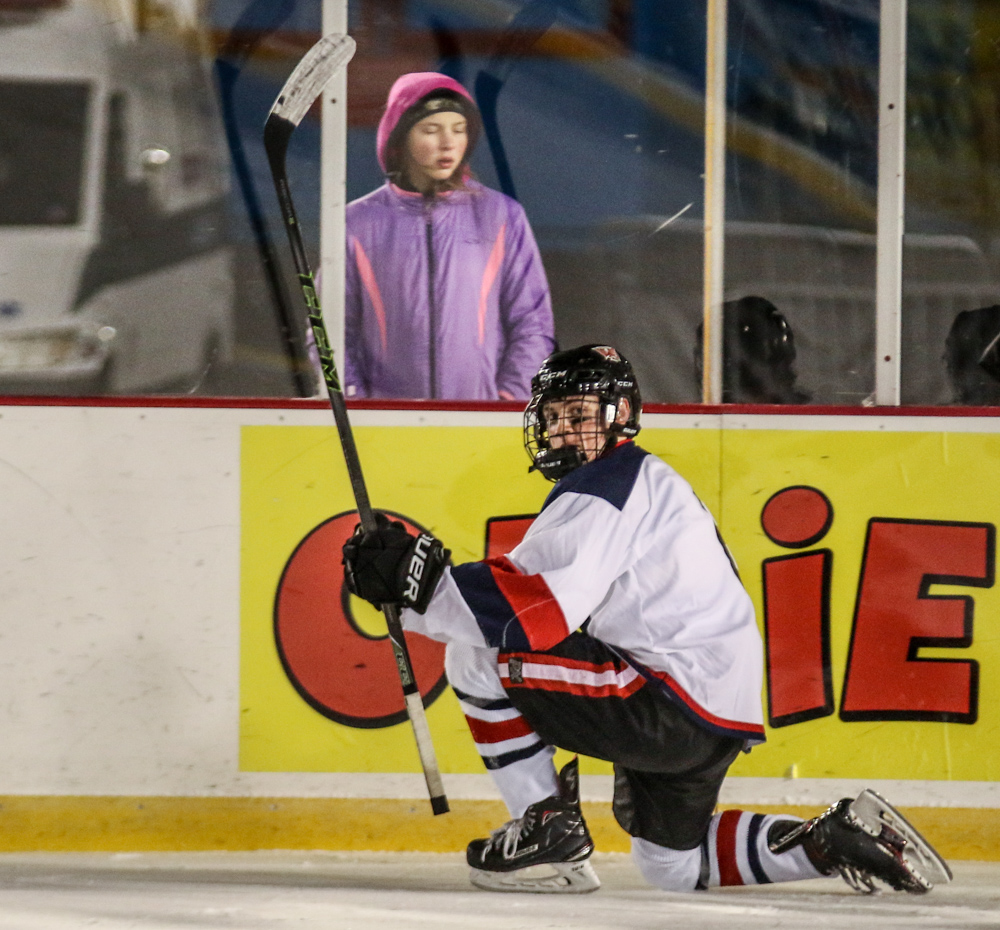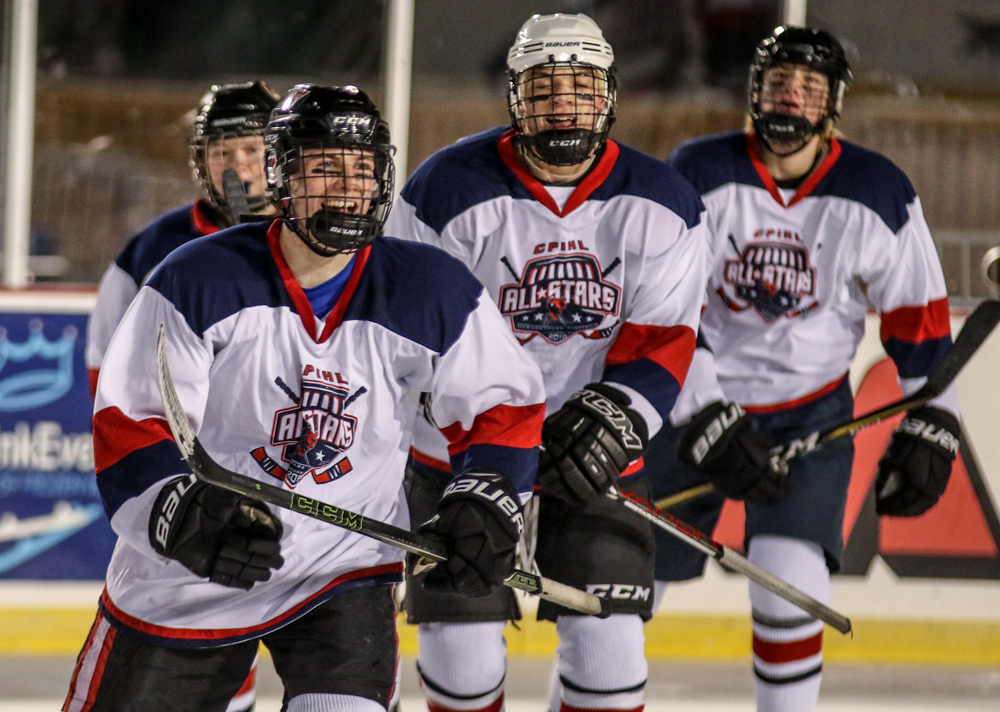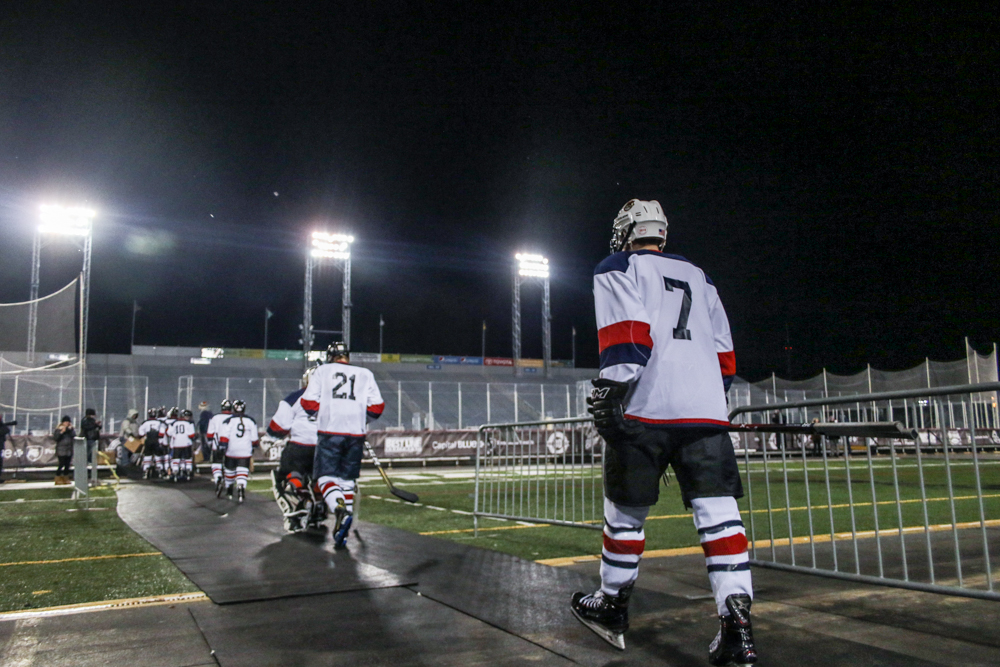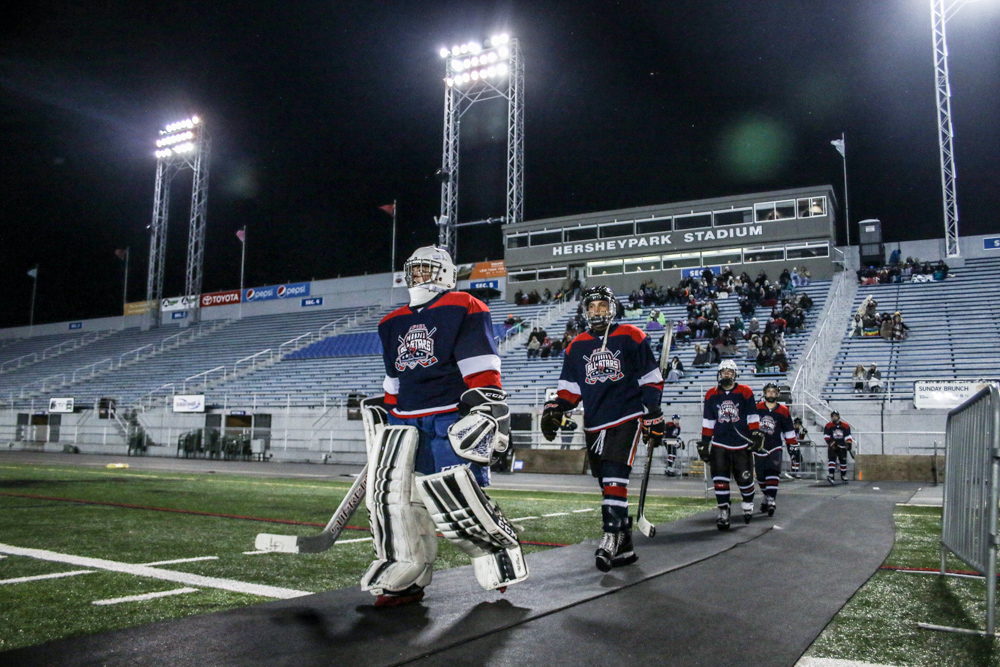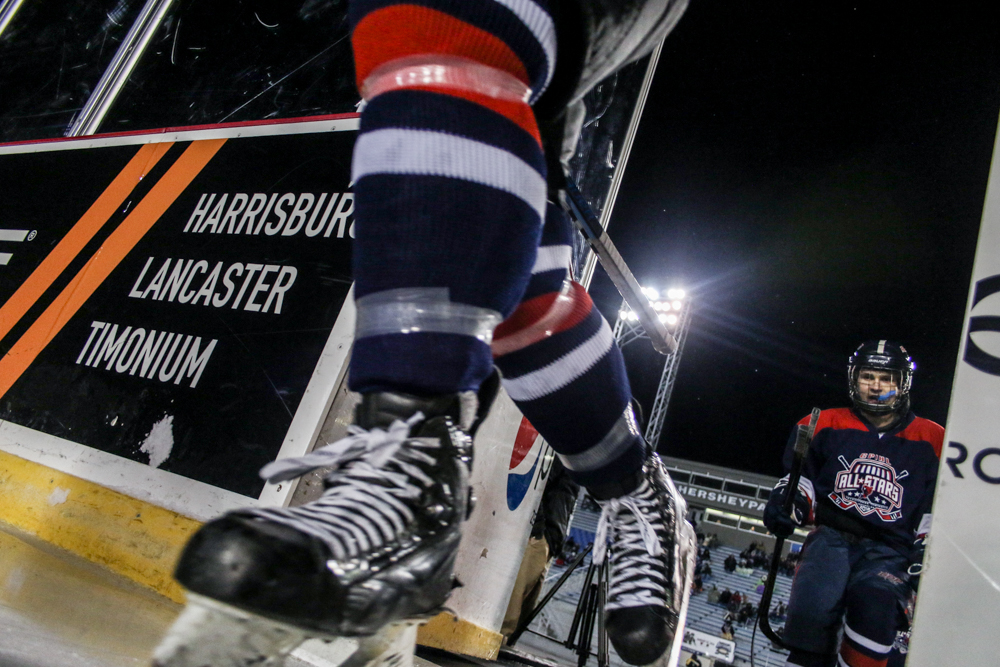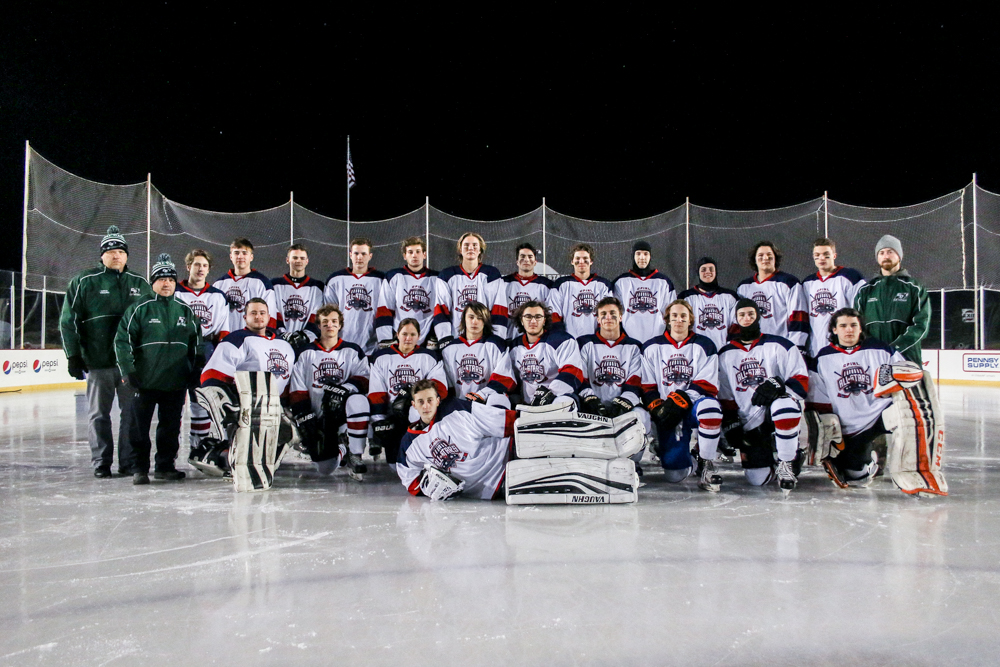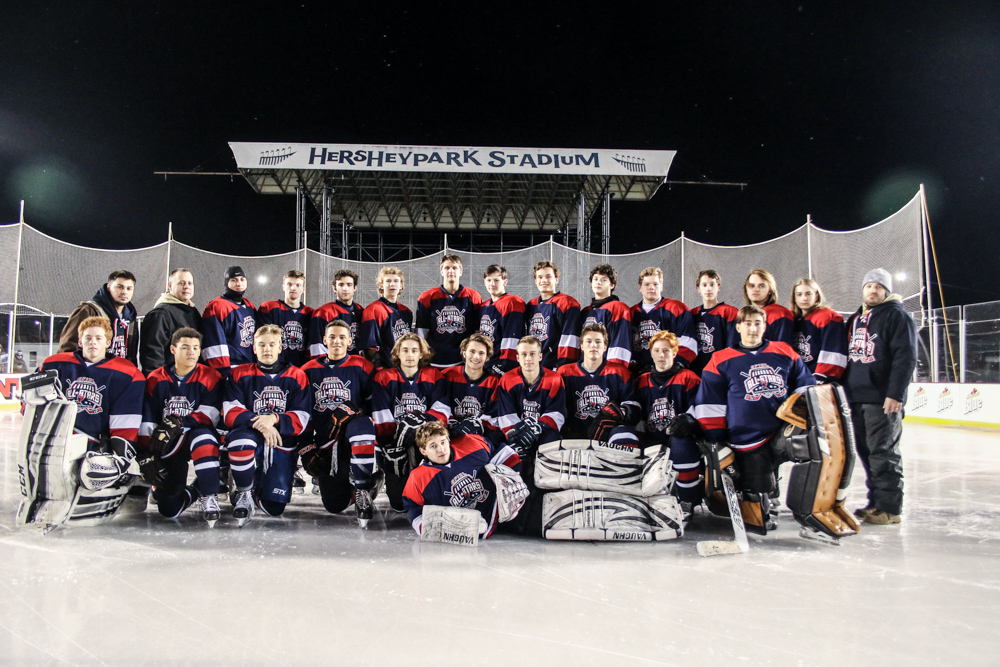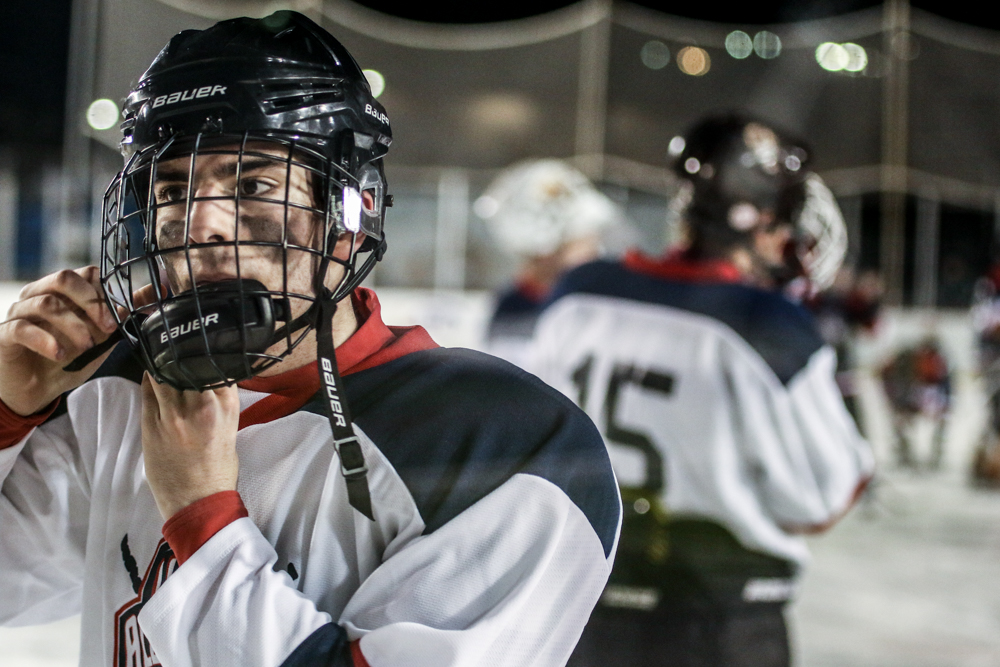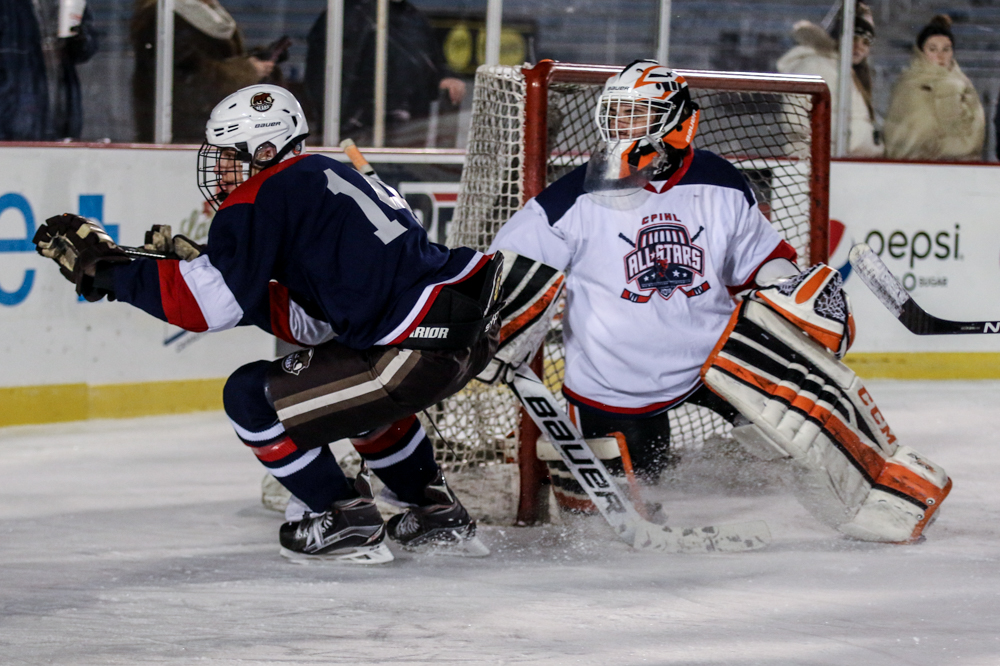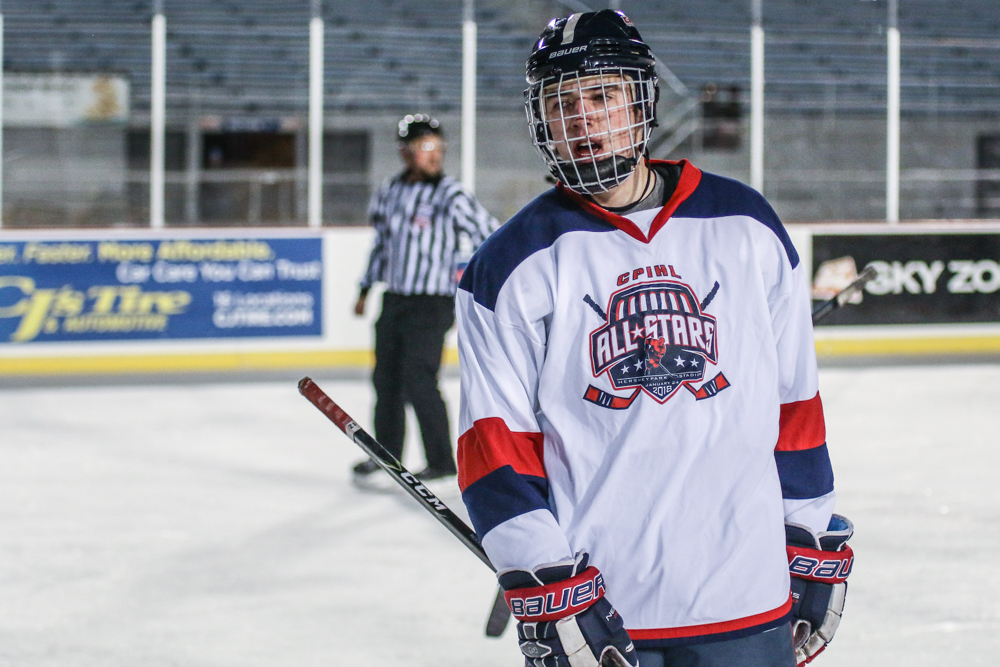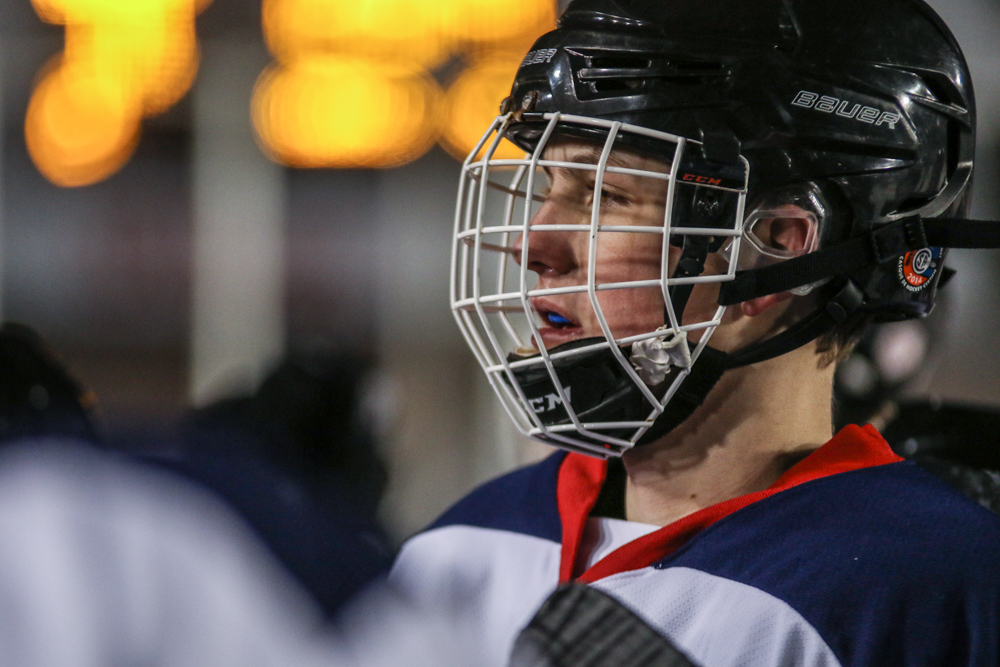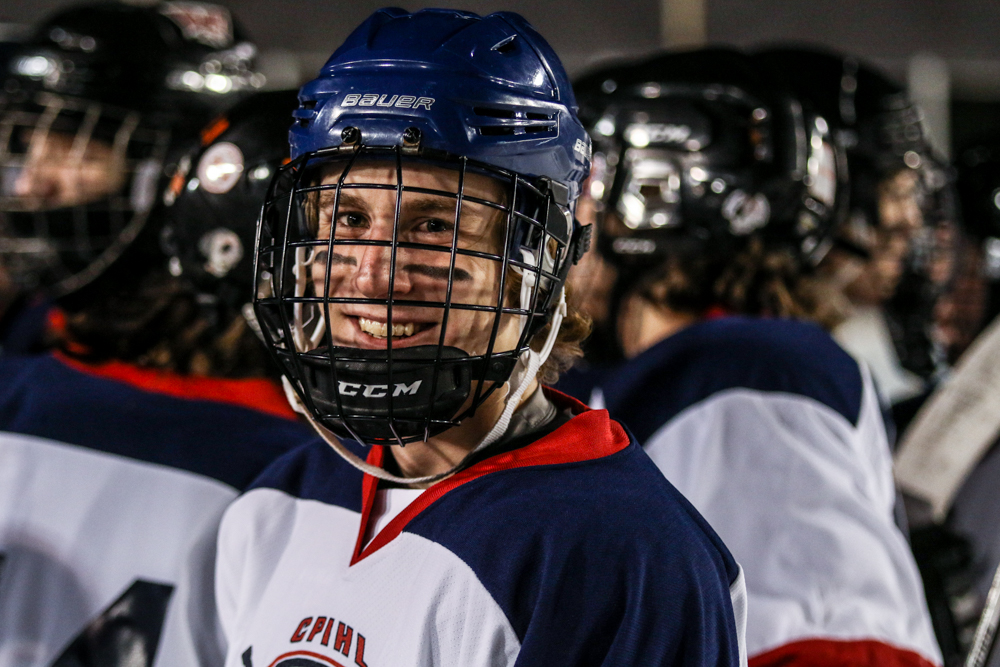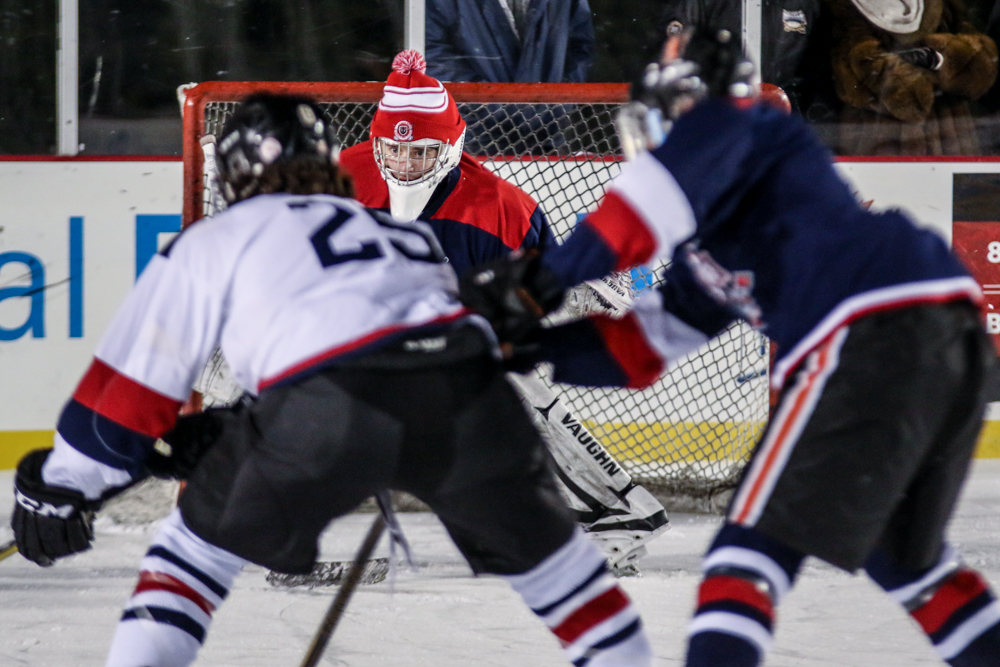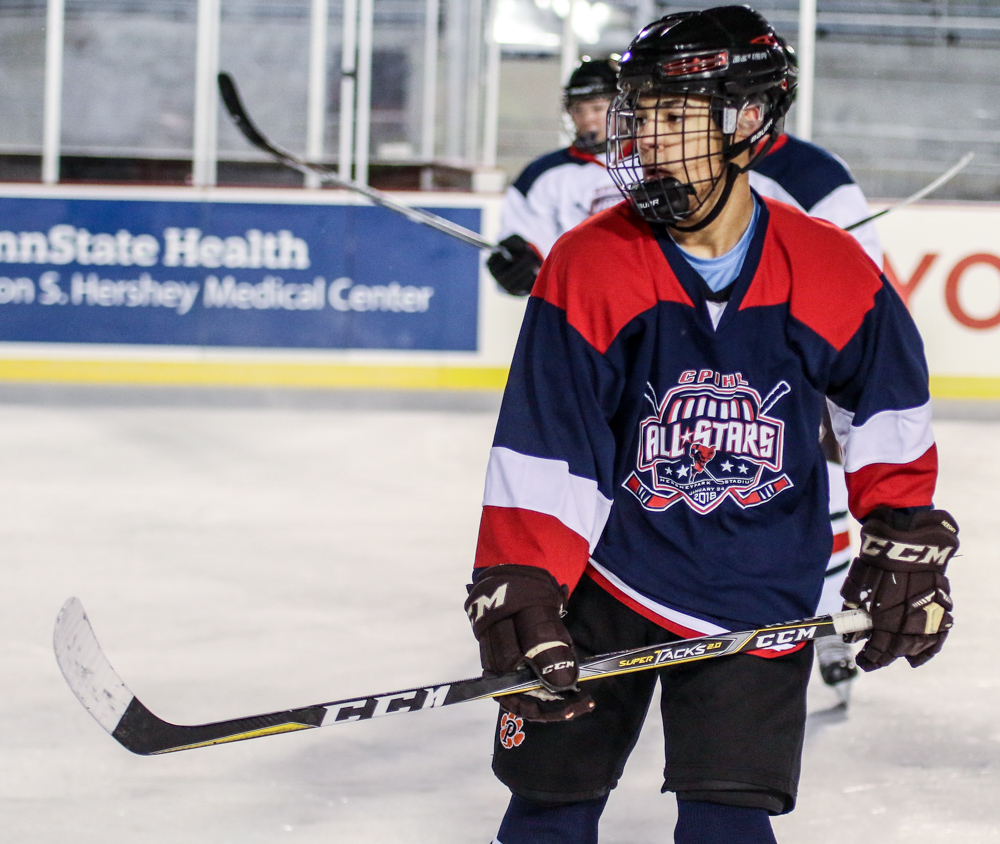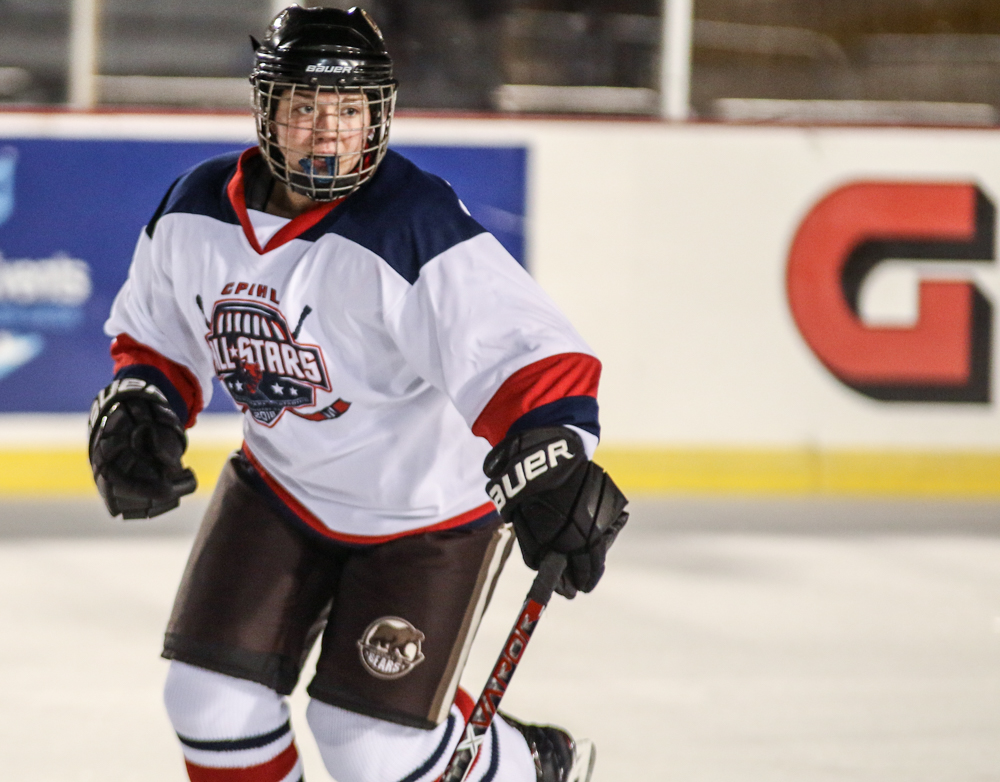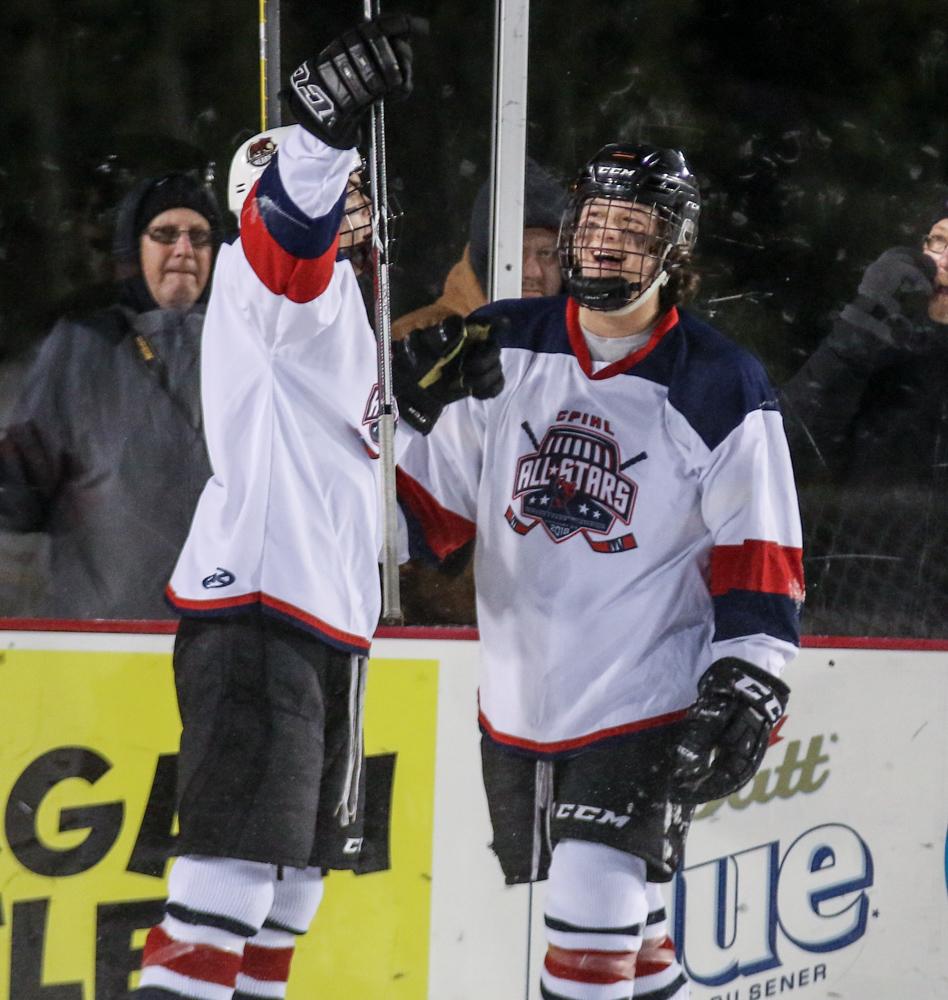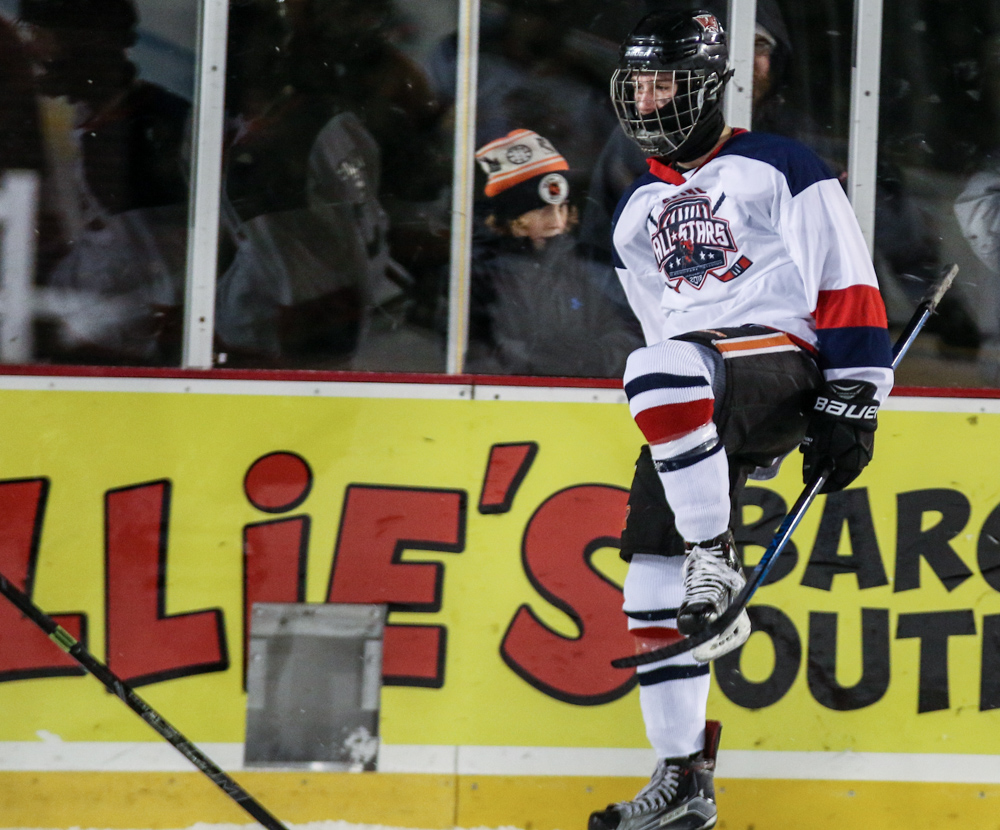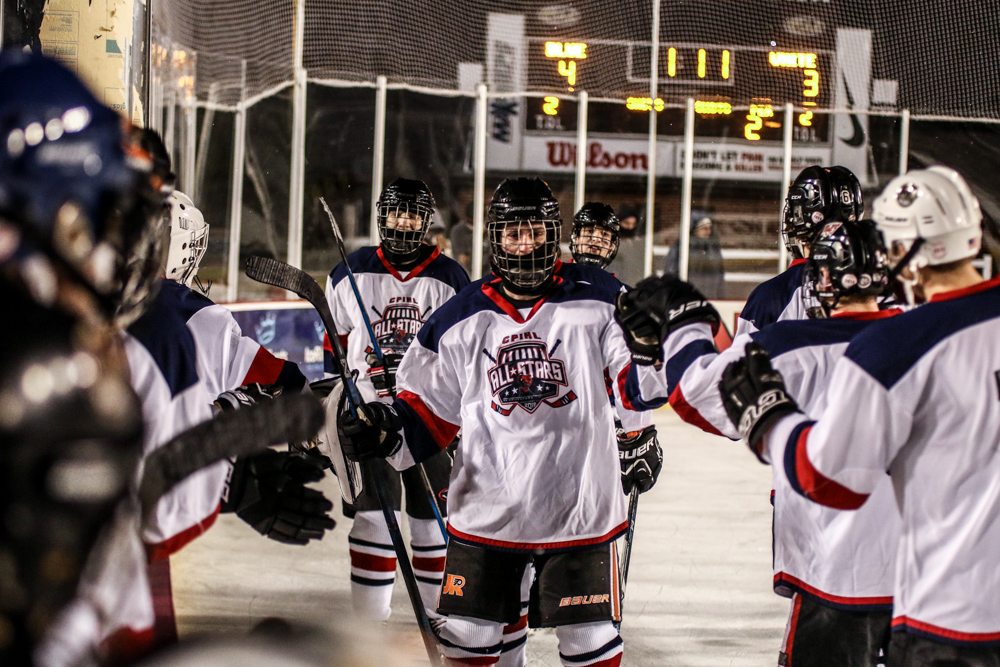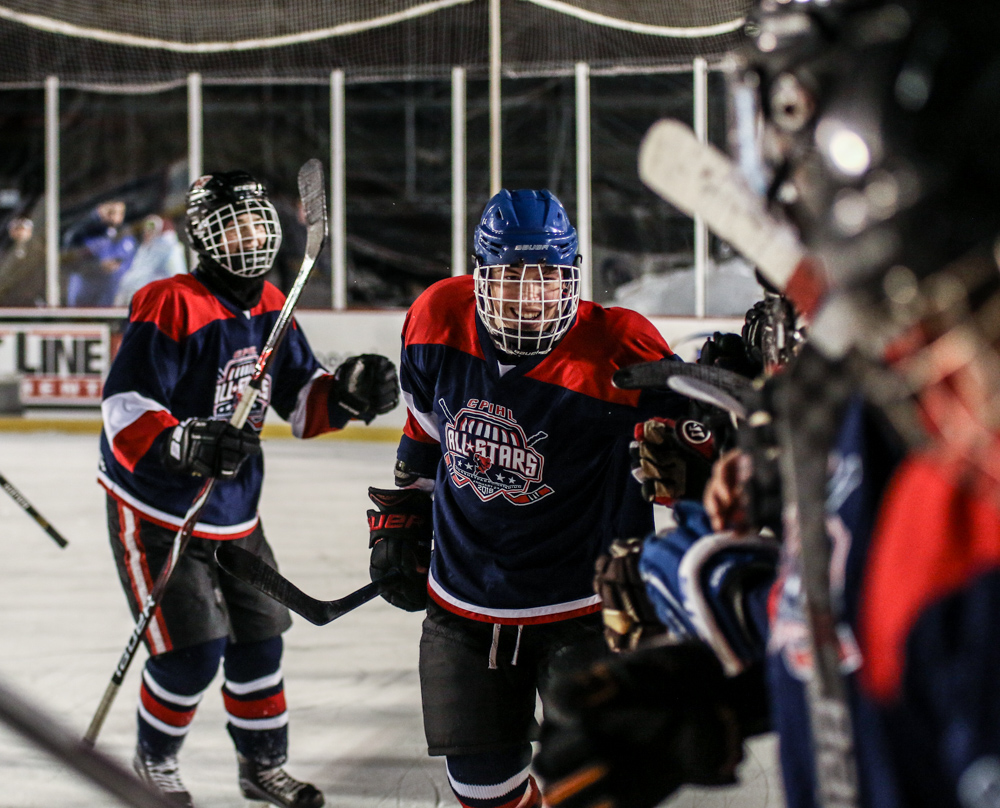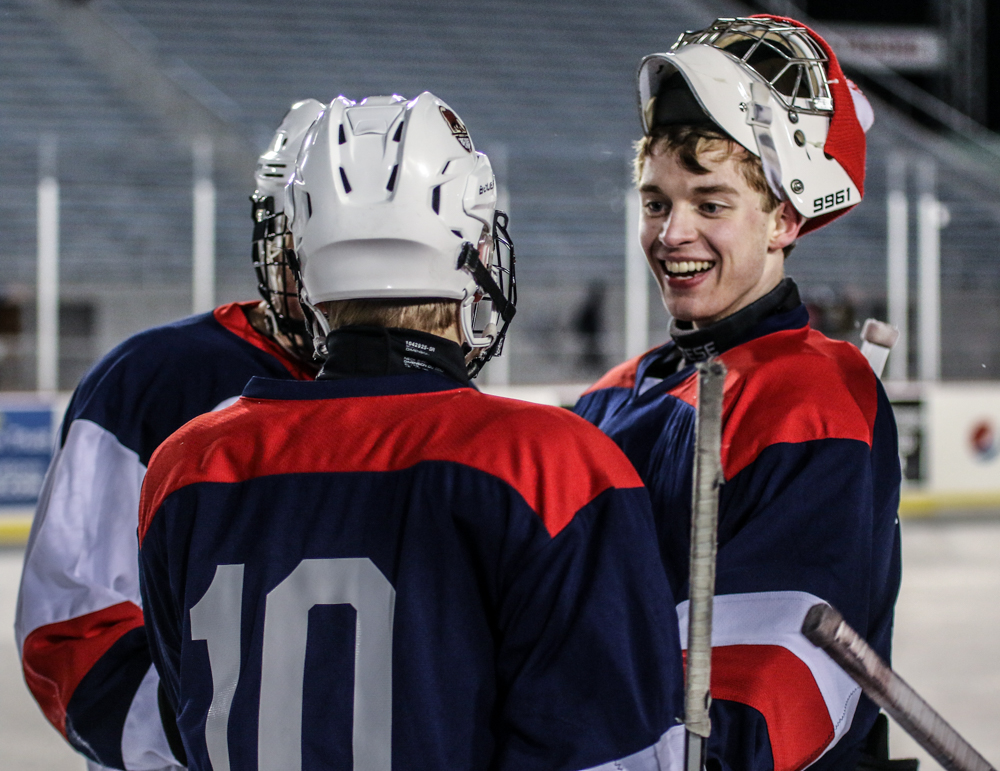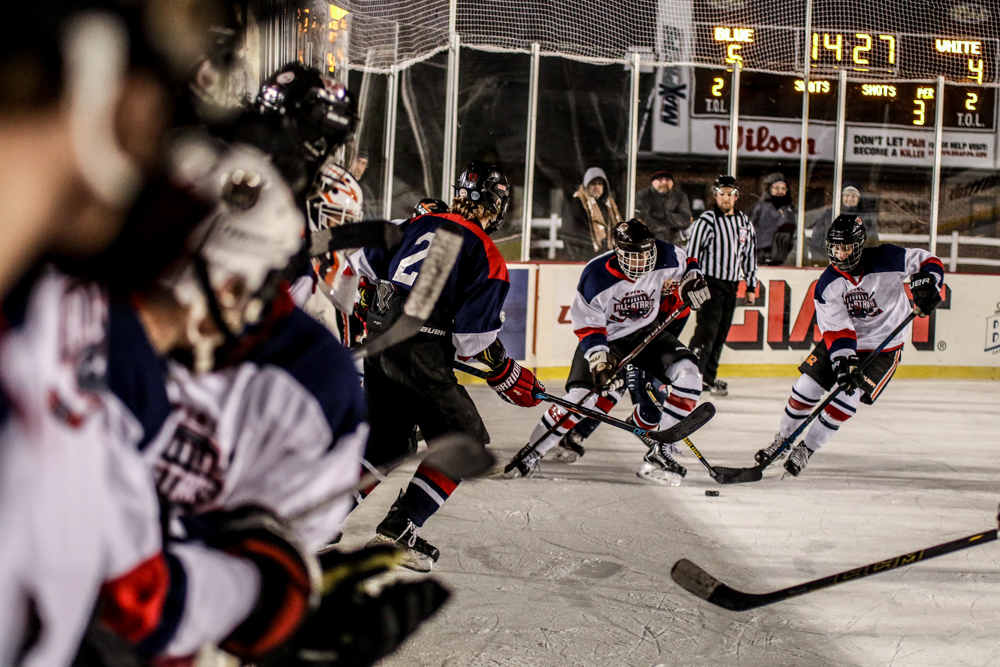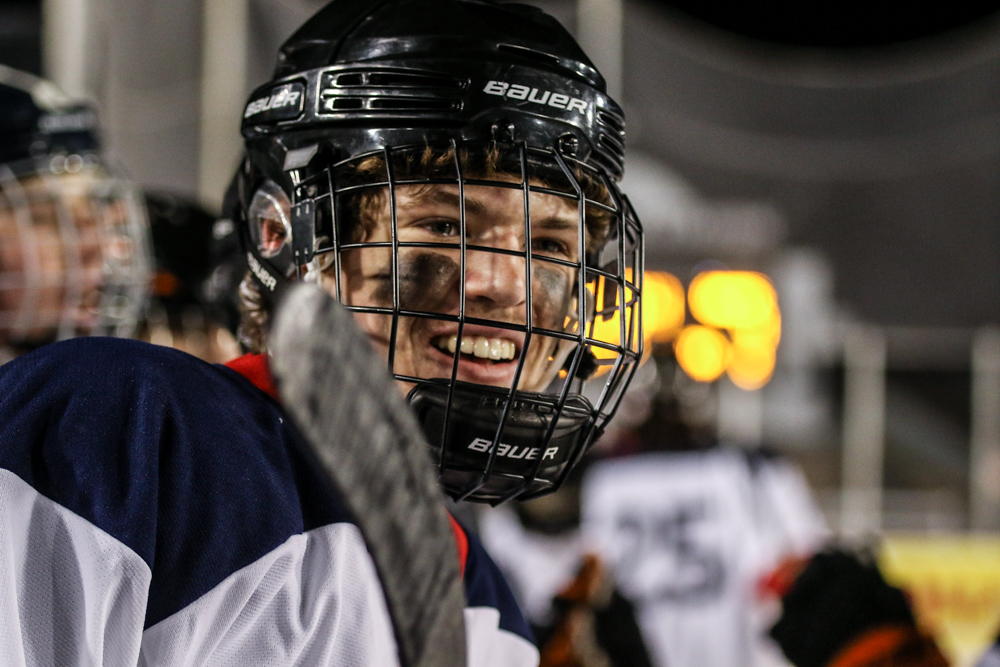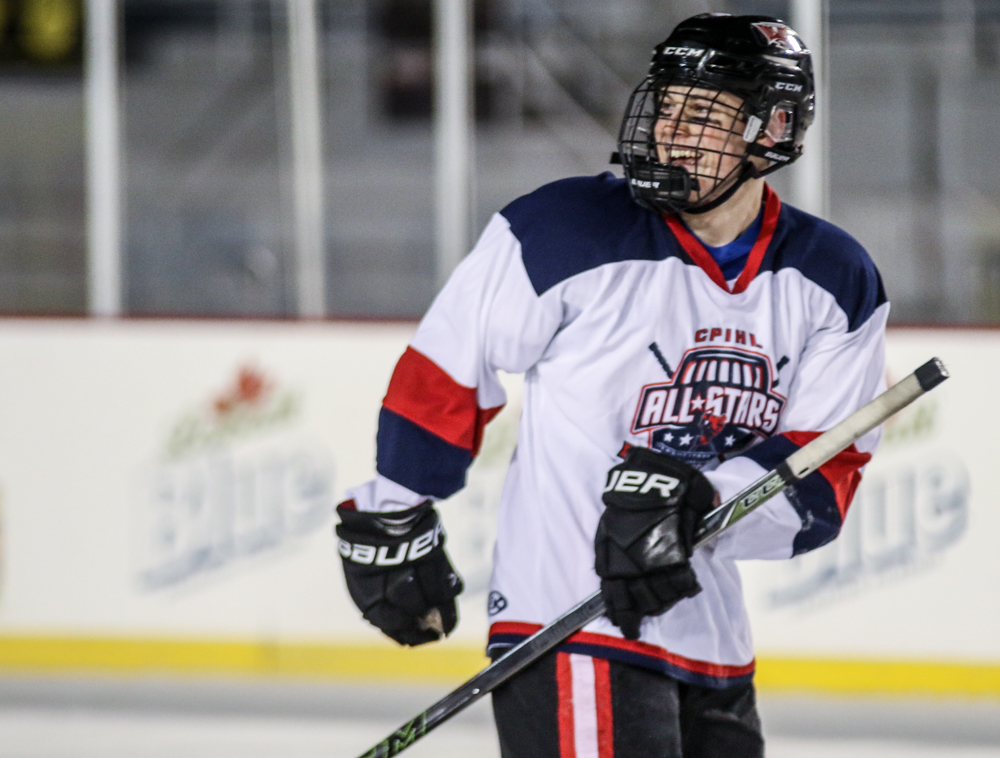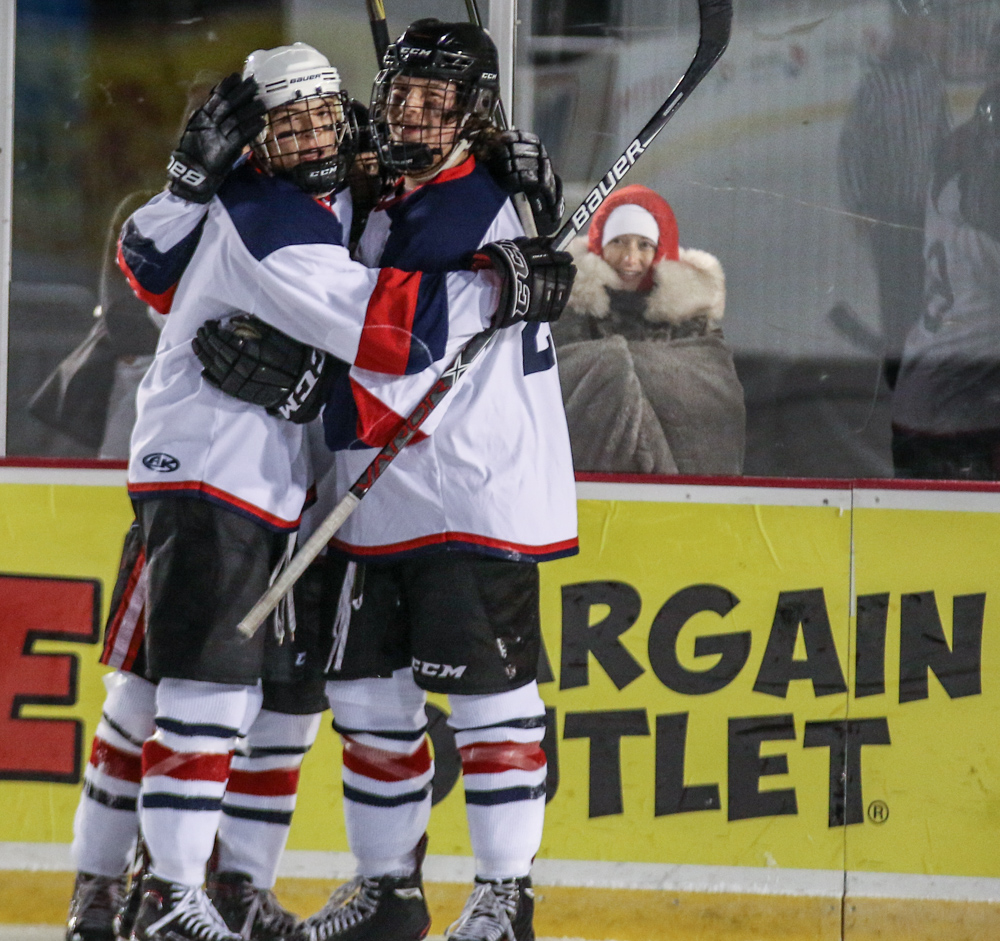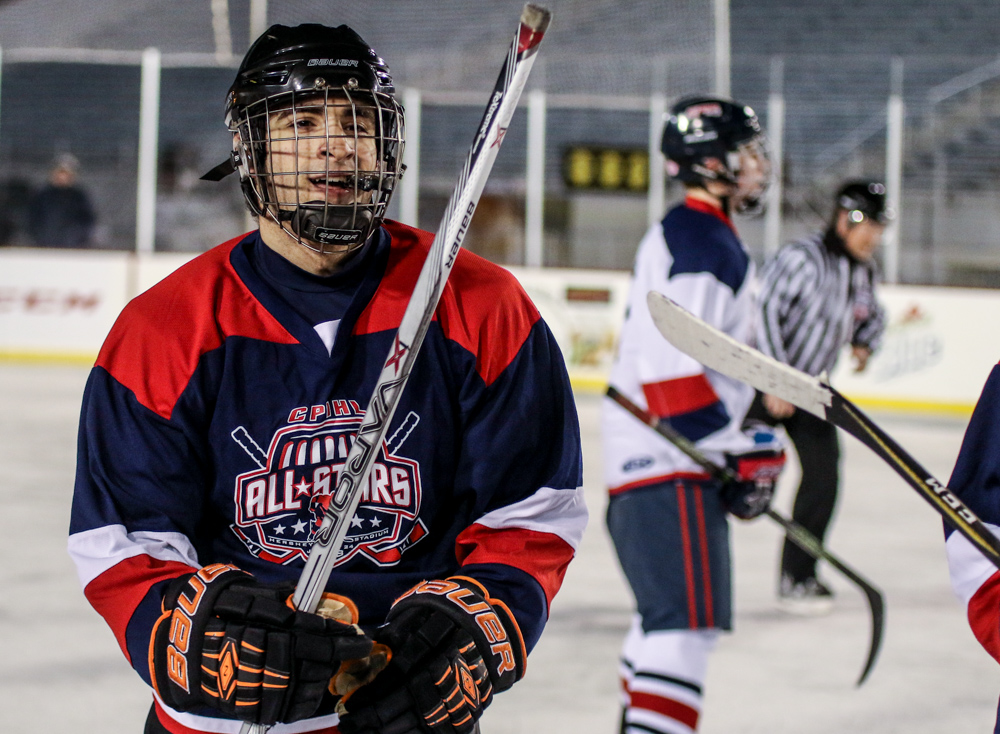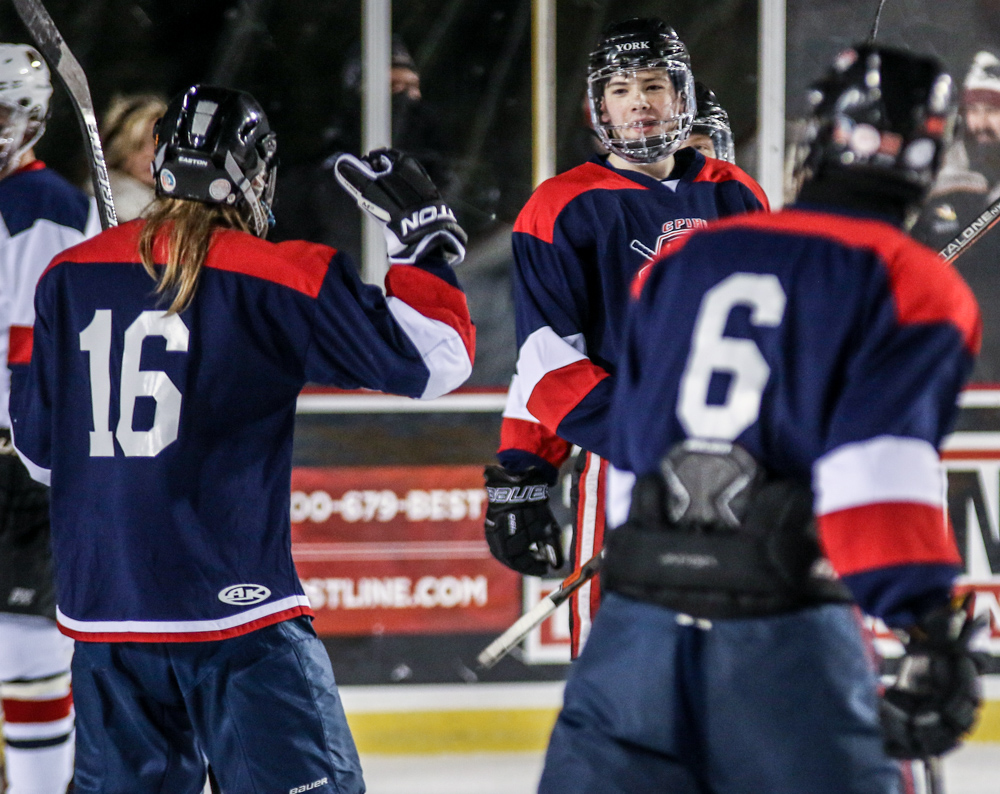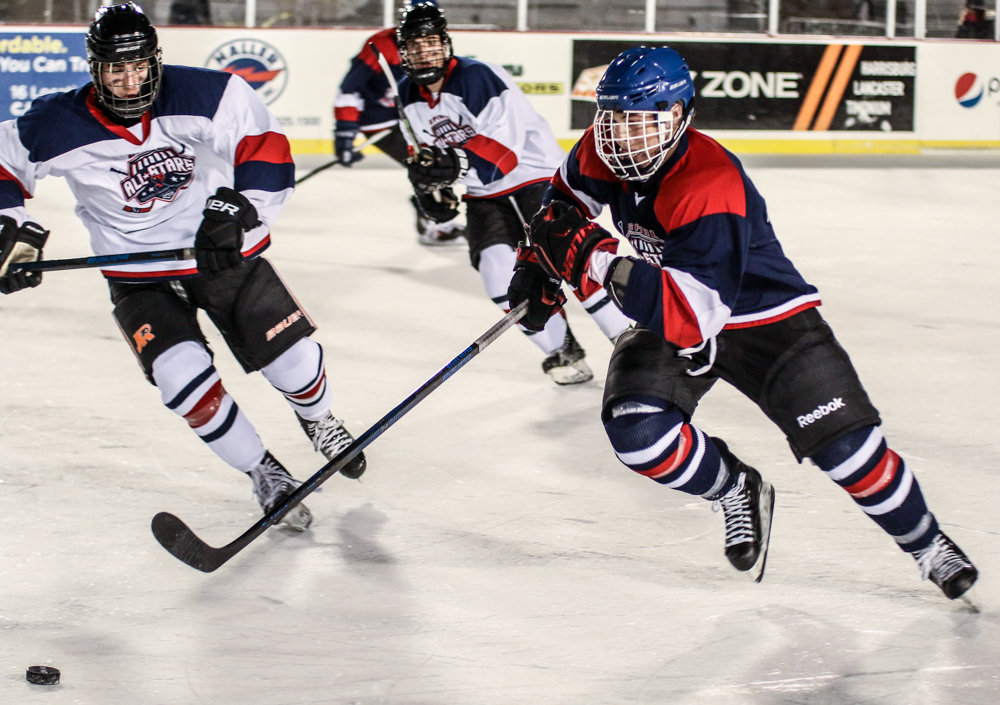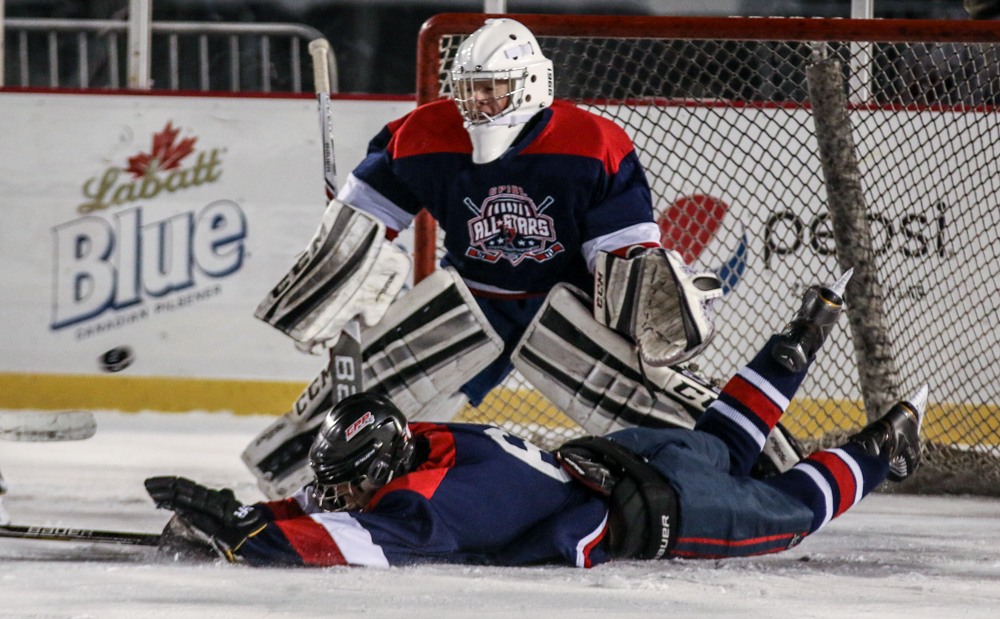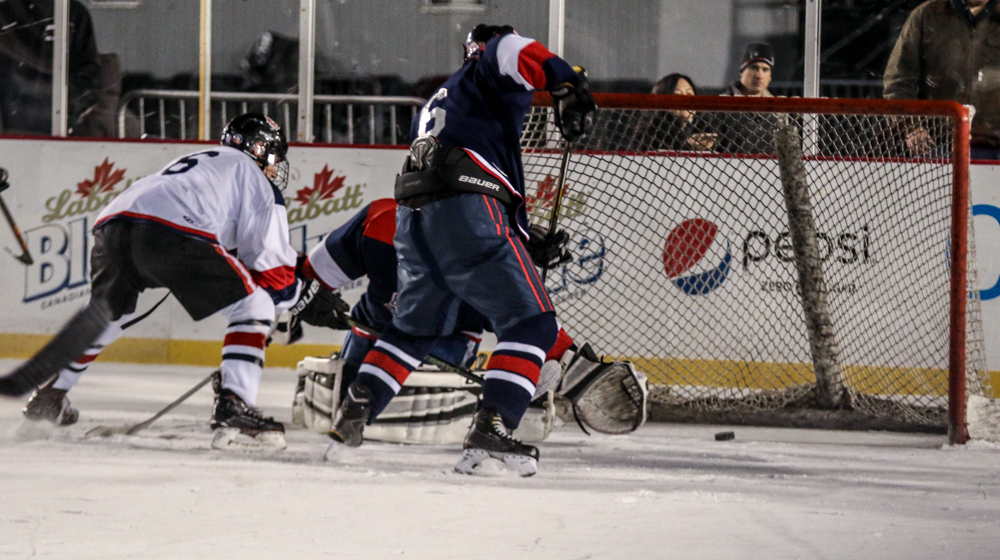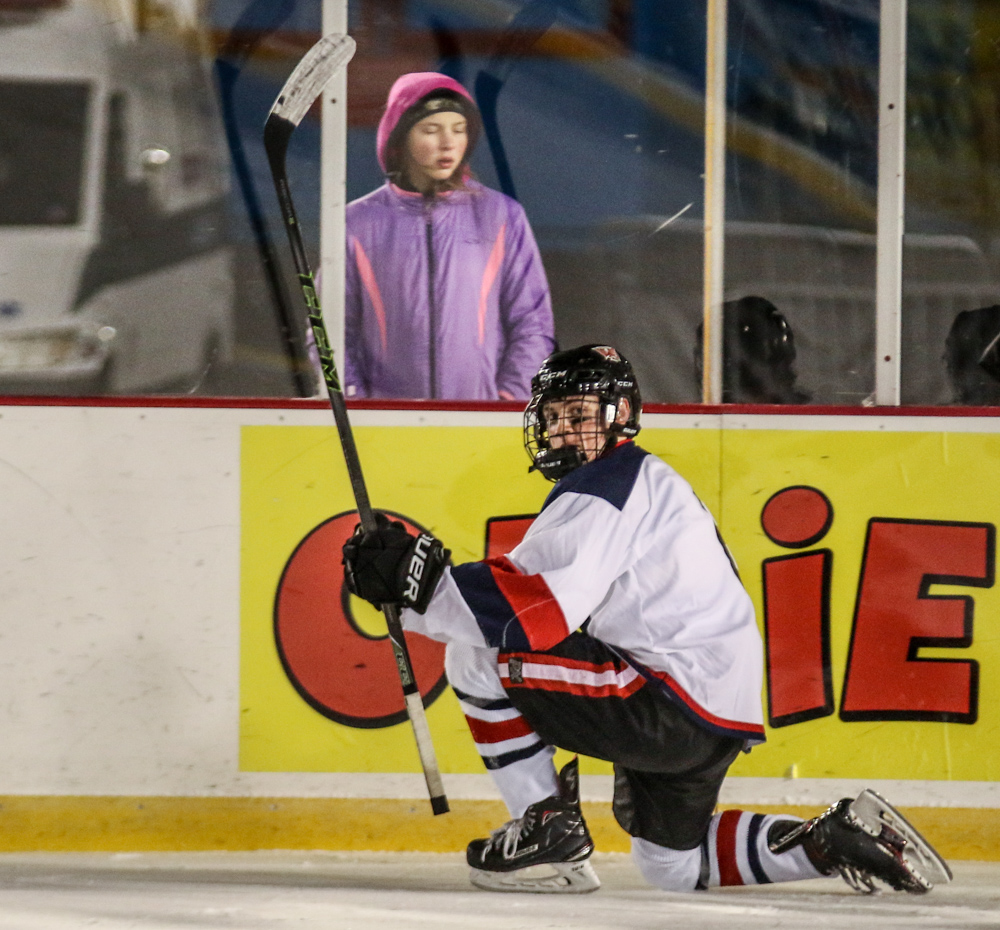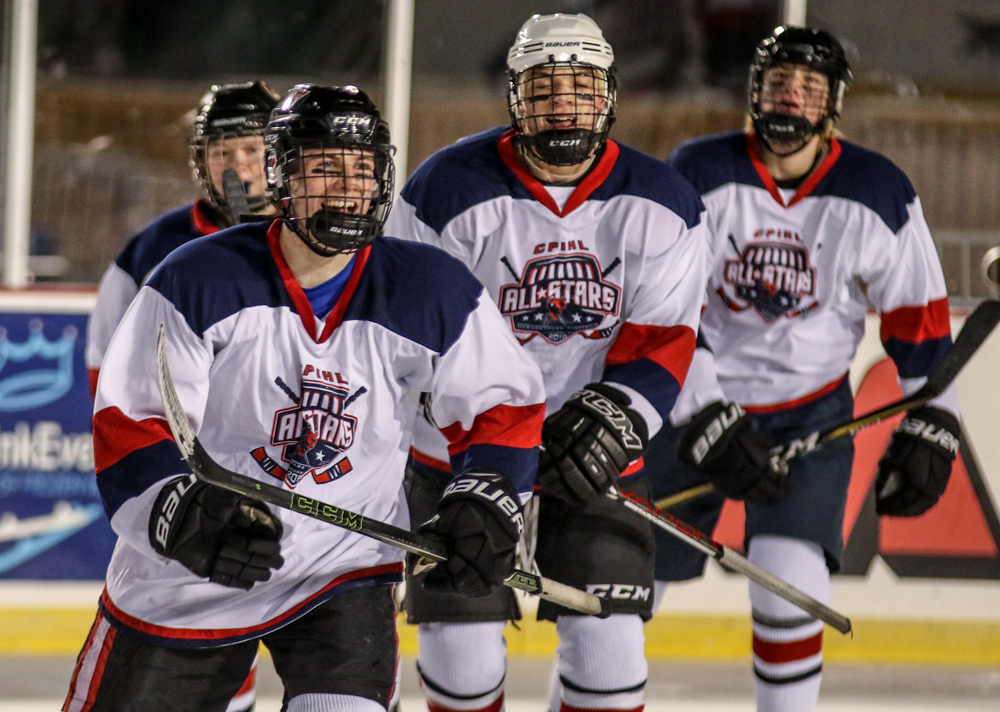 Photo gallery: CPIHL holds annual All-Star Game outdoors
Wednesday night provided a unique opportunity for local high school hockey players. The annual CPIHL All-Star game was held outside at Hersheypark Stadium for the second time in league history.
Above, check out some of the best photos from the night that provided memories for a lifetime to some of the CPIHL's best and brightest.