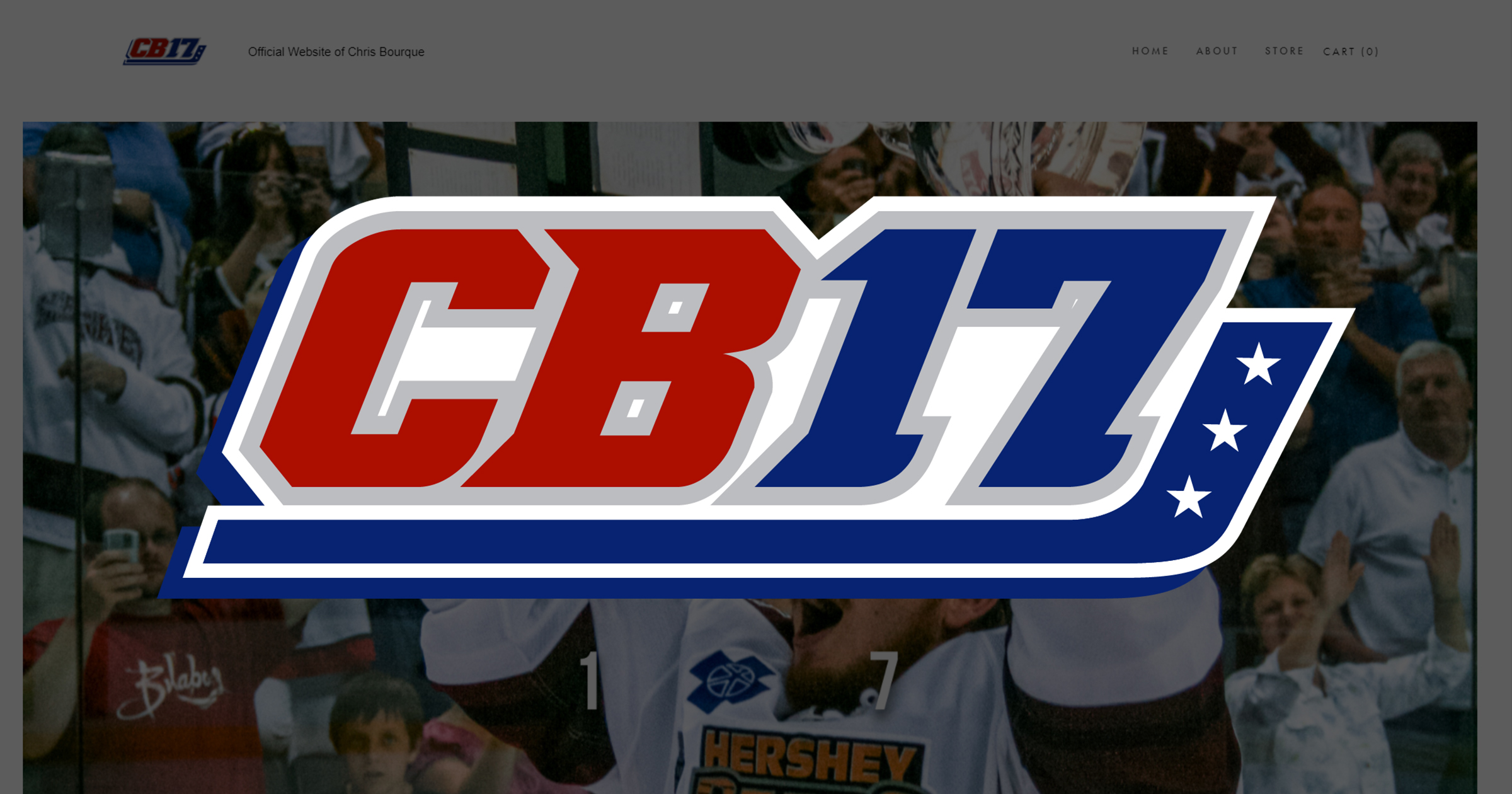 Chris Bourque launches official website – ChrisBourque17.com
With the first USA Olympic Hockey game just around the corner, Hershey Bear and US Olympian Chris Bourque has launched a new website.
ChrisBourque17.com is the official website of Bourque, providing his supporters a location to keep up with his travels and experiences in South Korea. The site will provide updates after his games at the 2018 Winter Olympics, along with photos, videos, as well as host the online store to his new CB17 clothing line that will be launched soon.
If you want to grab some CB17 swag, items are available at the Hershey Bears Booster Club table as well as The Penn Hotel in Hershey.
Editor's note: Chocolate Hockey's Kyle Mace designed the website for Chris and will be helping maintain it while Chris is in South Korea.